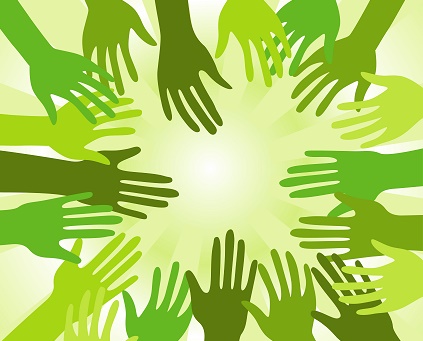 Twenty New York state senators, led by Sens. Liz Krueger and Brad Hoylman, are urging Gov. Andrew M. Cuomo, D-N.Y., and Audrey Zibelman, chair of the New York State Public Service Commission (PSC), to include an offshore wind tier in the state's forthcoming clean energy standard (CES).
The PSC recently published a white paper outlining the governor's new CES, which mandates that New York source 50% of its energy from renewables by 2030.
In a letter to Cuomo and Zibelman, Krueger, Hoylman and their Senate colleagues thank the governor for developing a bold clean energy mandate but, at the same time, urge him to include a separate offshore wind tier to jump-start large-scale offshore wind production to meet the CES goals.
"Harnessing the immense potential of offshore wind power is necessary to achieve New York's ambitious renewable energy and carbon-reduction targets and requires the leadership of both the governor and the Public Service Commission," the letter states.
"Please add an offshore wind tier to the CES, and help make 2016 the breakout year for offshore wind in New York. For the sake of our climate, our economy and New York's working families, it's time to move forward this year with a comprehensive offshore wind program."
Their letter has also been submitted to the PSC's official public comment docket for the CES.
"The use of fossil fuels and non-renewables is so deeply bedded in our power production capabilities; it will take much more than commitments and single-source renewables to supplement and ultimately replace their use," says Sen. Martin Malavé Dilan. "Every resource must be considered for its viability and long-term power-production value. Wind meets both of these requirements – with the added benefit of spurring local investment in terms of good-paying manufacturing and service jobs. Offshore wind generation should be given great consideration as part of any Clean Energy Standard in New York."
The full text of the letter can be found here.