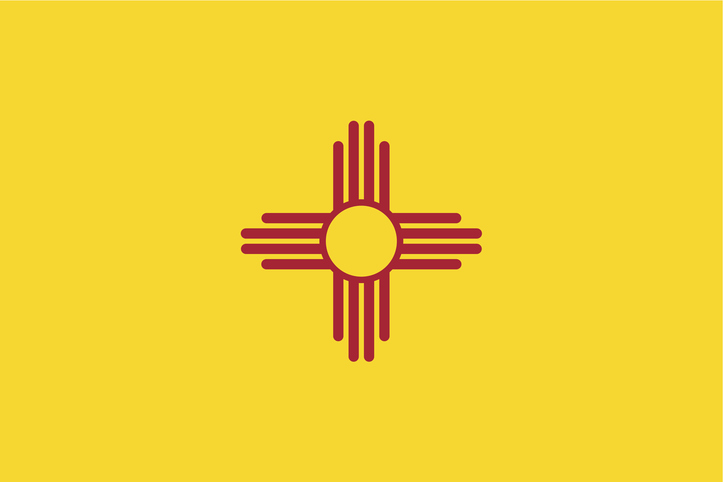 Lucky Corridor LLC, a developer of transmission projects in New Mexico, is moving forward with two transmission lines, the 345 kV Lucky Corridor Line and the 115 kV Mora Line.
In December, the anchor customers of these projects completed construction, land stabilization and storm water control – steps required to vest the production tax credit (PTC) on 730 MW of wind projects in Union County, N.M., the developer estimates.
According to Lucky Corridor, the state hosts excellent wind and solar resources; however, there is a lack of available transmission capacity.
A 2015 Federal Energy Regulatory Commission order allows Lucky Corridor to enter into anchor customer agreements at negotiated rates for up to 100% of transmission capacity on both of these projects, as well as potentially allow affiliates to own the generation and transmission projects.
The developer, which can now proceed with development of the projects, expects the Mora Line to be built first. It will be situated in eastern New Mexico, significantly east of federal or tribal lands.
Independent evaluation of the anchor customers' PTC work was reported by Karen Stearns of Raton, N.M.-based Engineering Analytics Inc.