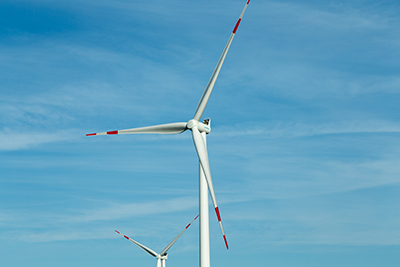 Siemens has secured its third wind turbine order from Tokyo-based developer Eurus Energy Holdings Corp.
For the 41.6 MW Eurus Higashi Yurihara onshore project – developed in Yurihonjo, located in the north of mainland Honshu – Siemens will provide 13 direct-drive SWT-3.2-101 wind turbines. Each is rated at 3.2 MW and has a rotor diameter of 101 meters.
Commercial operations of the wind farm are scheduled for spring 2018. The order also includes a five-year service and maintenance agreement.
"We are pleased to continue our successful collaboration with Eurus Energy and to provide again our direct-drive technology to the Japanese wind market," comments Thomas Richterich, CEO of onshore at Siemens' wind power and renewables division. "Japan's energy market is experiencing a liberalization of electricity retailing, and the outlook for future wind power business is very promising."
Siemens says it has installed 200 MW of wind capacity in Japan since 1999.