Independent power producer TransAlta Renewables Inc. has reached commercial operation of two contracted wind projects: the Big Level and Antrim wind farms.

Microsoft Corp. has announced its largest purchase of wind energy to date: Under two new agreements, the global tech giant is adding on 237...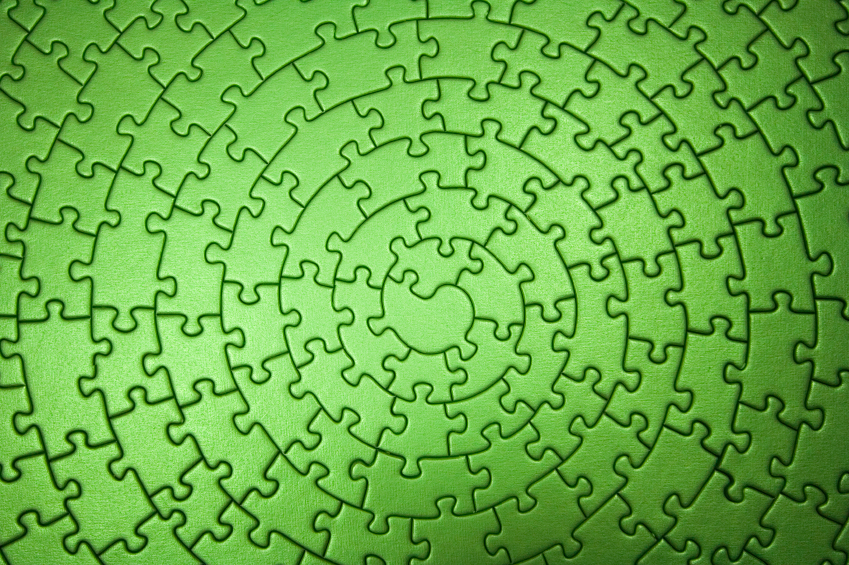 The Renewable Energy Buyers Alliance (REBA) has commenced operations as a coalition aiming to empower multinational companies to transform electricity systems with renewable energy.Specifically,...