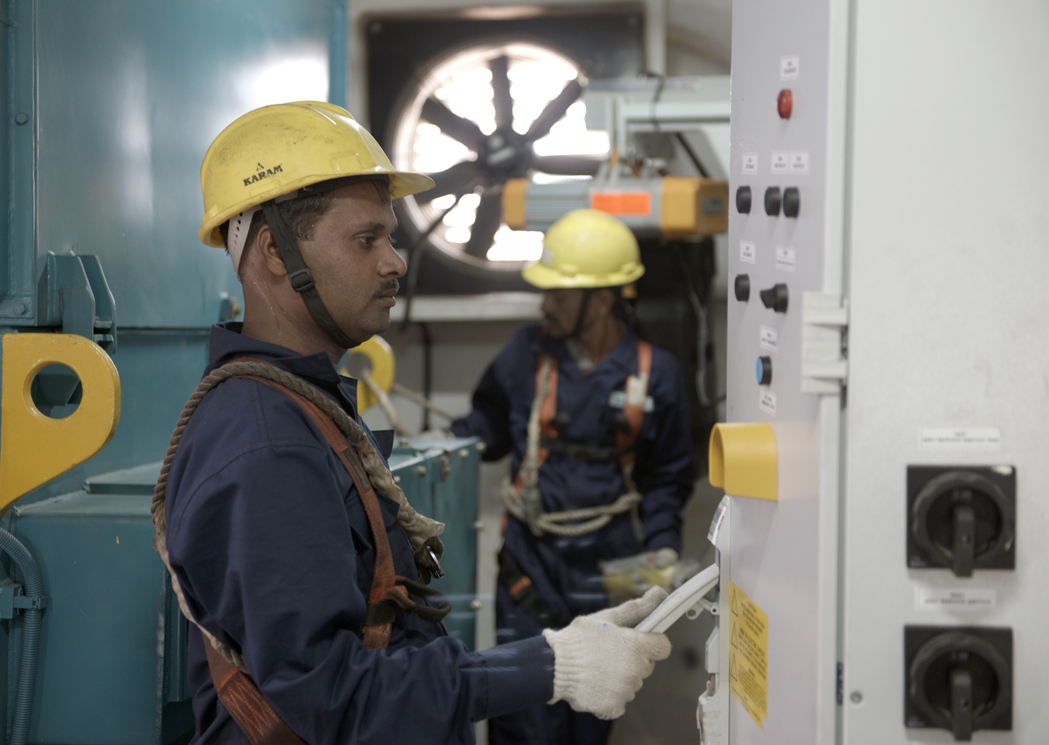 Suzlon has secured its first order from Hyderabad, India-based Axis Energy Group. Specifically, Suzlon will be supplying turbines for Axis Energy Ventures India Pvt. Ltd., the flagship company of Axis Energy Group.
The exclusive supply and installation agreement, totaling 105 MW, comprises 50 units of Suzlon's S111 90-meter tubular towers. Each turbine has a rated capacity of 2.1 MW.
Located in the Anantapur District of Andhra Pradesh, the project is scheduled for completion in two phases: one in March and one in June. Suzlon will also be responsible for operations and maintenance, including lifecycle asset management services, for an initial period of 10 years.
The wind farm is being undertaken by a special purpose vehicle, Axis Wind Farms (Anantapur) Pvt. Ltd.
"We welcome Axis Energy Group in our customer profile and would be delighted to forge a solid partnership with our maiden venture with them," states J.P. Chalasani, CEO of Suzlon Group. "The order adds to our backlog for the next financial year and also reaffirms the traction for S111 platform."