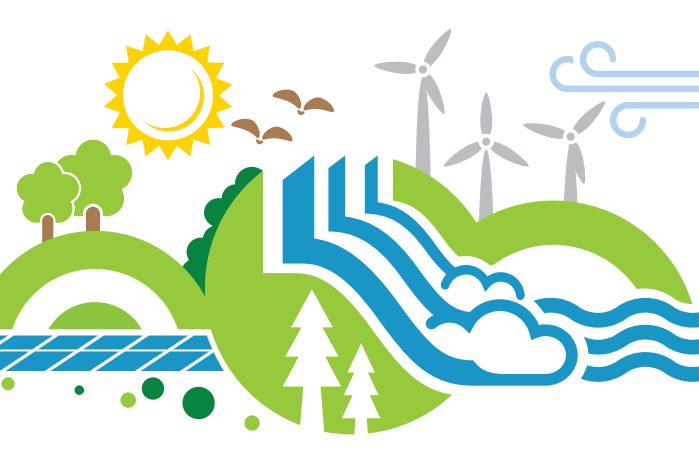 Renewable energy solutions provider Suzlon Group has announced that it ranked 67th in the inaugural Carbon Clean 200 list of clean energy companies worldwide, ranked by their green energy revenues. Moreover, Suzlon topped the list among the seven Indian companies featured for clean energy revenue generation.
The Clean 200, the biggest 200 public companies by green energy revenues, is published by Canada-based research house Corporate Knights and the nonprofit organization As You Sow.
"Our vision is aligned to the government commitment at COP21 to cut the rate of carbon emissions relative to [gross domestic product] by 33 percent to 35 percent by 2030 and achieving 40 percent renewables by 2030," says J.P. Chalasani, Suzlon Group's CEO. "We are committed to play a pivotal role in India's transition from a fossil fuel-dominated energy architecture to a sustainable, affordable and reliable energy mix."
The Clean 200 ranks the largest publicly listed companies worldwide by their total clean energy revenues as rated by Bloomberg New Energy Finance. In order to be eligible, a company must have a market capitalization greater than $1 billion and earn more than 10% of total revenues from clean energy sources. The list excludes all oil and gas companies and utilities that generate less than 50% of their power from renewable sources, as well as the top 100 coal companies measured by reserves.
Suzlon says it is working to mitigate risks of climate change with its clean technologies and approximately 15.5 MW of wind energy installations worldwide.