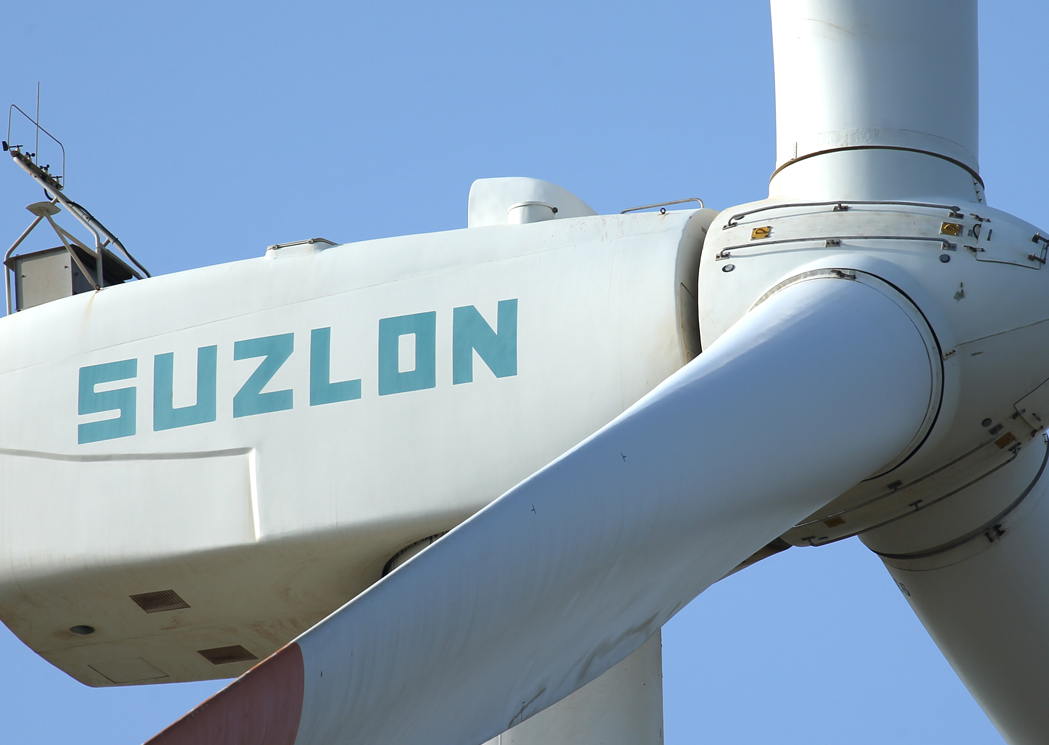 Suzlon Group has reached the 10,000 MW mark in cumulative wind energy installations in India.
According to the Indian renewable energy company, the installations are spread across all key wind states of the country: Andhra Pradesh, Gujarat, Karnataka, Kerala, Madhya Pradesh, Maharashtra, Rajasthan, Tamil Nadu and Telangana.
In total, these projects are capable of powering more than 5 million households per annum and offsetting approximately 21.5 million metric tons of carbon-dioxide emissions. In addition, says Suzlon, these projects account for roughly 22% of India's renewable energy sector.
Tulsi Tanti, chairman and managing director of Suzlon Group, says, "We are proud to have played a pioneering role in providing clean energy solutions to the nation and making a significant contribution to its energy security and sustainability. We remain committed to enable the government in achieving its target of 40 percent renewable energy by 2030."