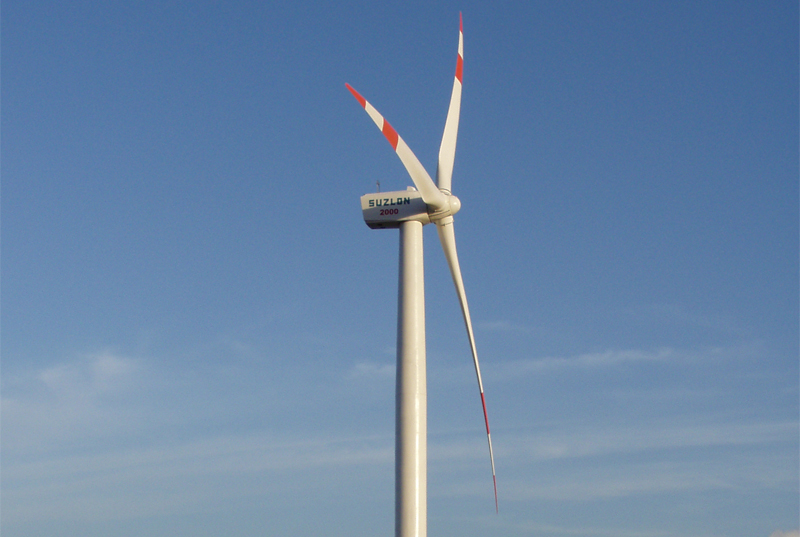 Suzlon Group has won a 48.3 MW turbine order from Indian Oil Corp. Ltd. (IOCL) – a public-sector unit in the oil industry – for 11 units of the S97 120M hybrid tower and 12 units of the S97 90M tubular tower.
Each turbine has a rated capacity of 2.1 MW and will be used for a project located in the districts of Jaisalmer and Jodhpur, Rajastha, in India.
The wind farm is scheduled for completion by March 2017, and Suzlon will provide comprehensive operations and maintenance for an initial period of 10 years.
"With the ambitious government target of 175 GW by 2022, we are confident that our partnership will reinforce the sustainable development of the country," comments Ishwar Mangal, chief sales officer at Suzlon Group.