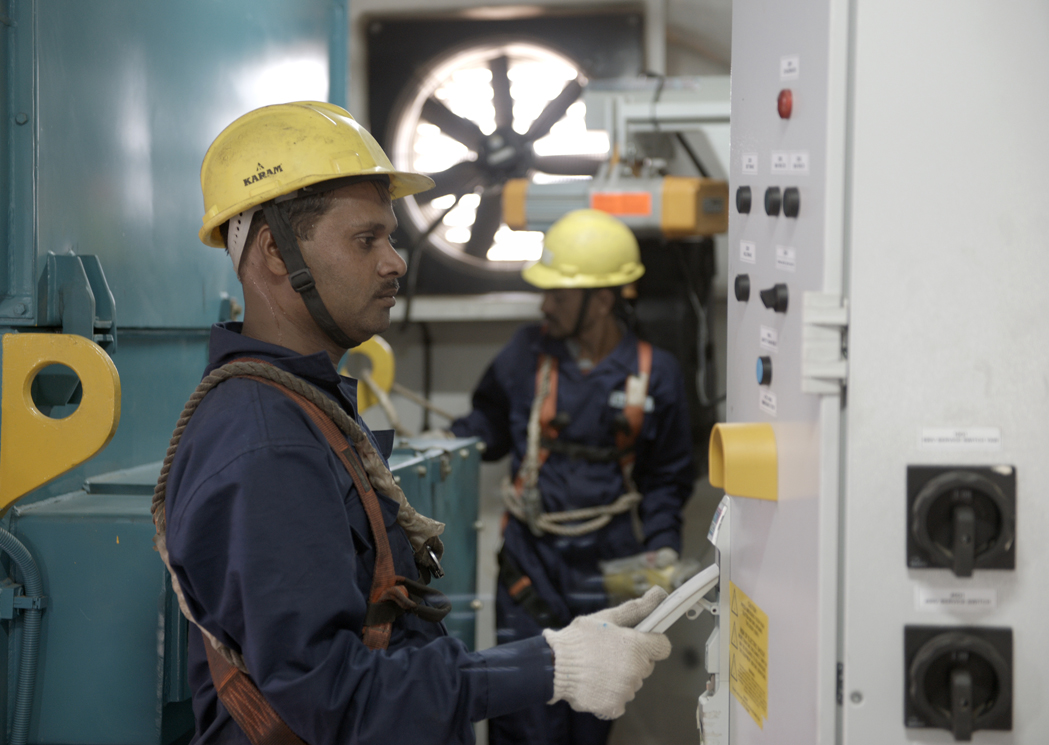 Suzlon Group has announced a repeat order of 50.4 MW from a power utility in India.
The project will comprise 24 units of S97 120-meter hybrid towers; each has a rated capacity of 2.1 MW. Located in Kutch, Gujarat, the project will be completed by March.
Suzlon will execute the entire project on a turnkey basis and will also provide operations and maintenance services for an initial period of 14 years.
According to Suzlon, the project has the potential to provide power to over 27,000 households.