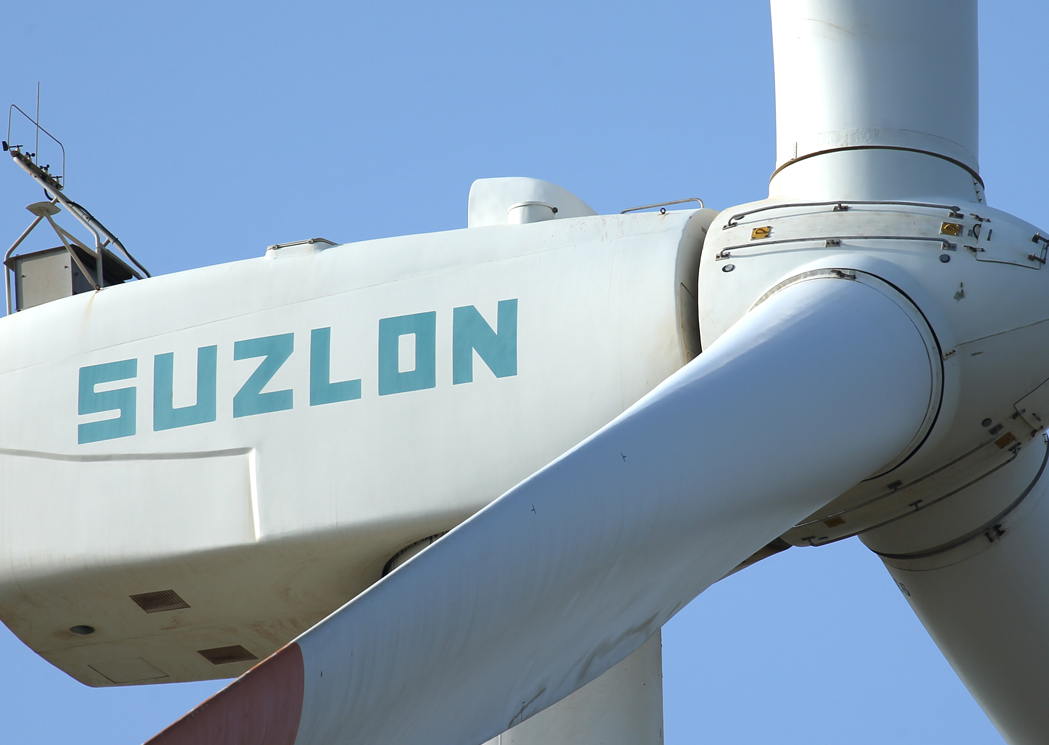 Suzlon Group has secured wind turbine orders with a combined capacity of 111.3 MW. The orders are from corporate customers such as Serum Institute of India Ltd. and Rajasthan Gum Group, as well as several small to midsize enterprises.
The orders – which include 90% repeat customers – comprise Suzlon's S111 90m, S97 90m and S95 90m tubular towers, as well as its S97 120m hybrid towers. Each of the 53 units has a rated capacity of 2.1 MW.
Customers are across segments such as chemical, infrastructure, manufacturing, textiles, power, entertainment, food and agriculture, handicrafts and logistics. The projects will be executed in India's states of Andhra Pradesh, Gujarat, Karnataka and Tamil Nadu.
Suzlon will provide turnkey solutions, including equipment supply, commissioning, and operations and maintenance (for an initial period of 10 years).
The wind farms are scheduled to be completed by March 2017.