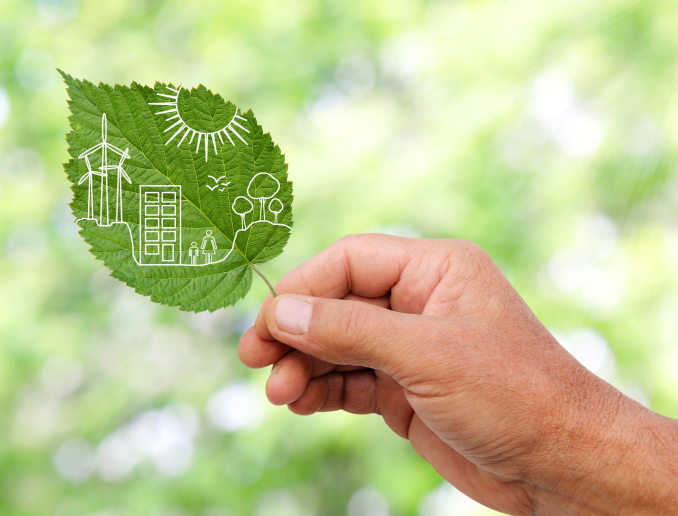 Data-center builder Switch has announced plans for its SUPERNAP Michigan data center, located near Grand Rapids, to be powered by 100% renewable energy.
As part of this announcement and Switch's commitment to run all of its data centers on green energy, the company has also become a member of the World Wildlife Fund/World Resources Institute's Renewable Energy Buyers' Principles. According to Switch, the Buyers' Principles were established to articulate the common needs of large renewable energy buyers and spur progress on increasing access to renewable energy.
Switch has begun working with local utility Consumers Energy to develop a comprehensive plan to power SUPERNAP Michigan with renewables. Earlier this month, Switch announced that its SUPERNAP data centers in Nevada would also be 100% powered with clean energy.
"We are excited to partner with Switch to make the largest data center in the eastern U.S. the greenest," comments Garrick Rochow, Consumers Energy's vice president and chief customer officer.