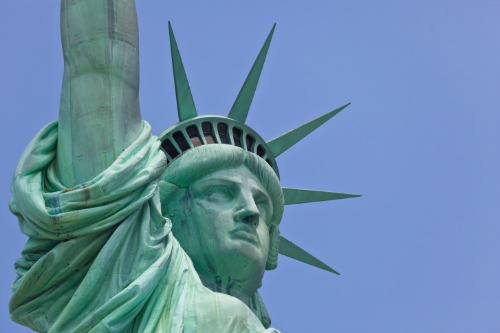 Empire Wind has been selected as the project name for Statoil's offshore wind site off the southern coast of Long Island, N.Y.
The 79,350-acre site, secured by Norway-based Statoil in a federal auction in December 2016, has the potential to generate up to 1 GW of offshore wind power, making it a key part of New York State's plan to deploy renewable energy sources to meet the state's electricity needs, says Statoil.
Statoil has also launched an Empire Wind website, where members of the public can obtain information on the project and register to receive updates.
"The name Empire Wind captures the pivotal role that this important project will play in helping New York achieve its ambitious renewable energy goal," says Statoil's Empire Wind project director, Christer af Geijerstam. "Empire Wind also speaks to the leading role that New York State is taking in advancing the deployment of offshore wind technology in North America."
Statoil is in the early stages of developing the facility. The Empire Wind project team is currently conducting an extensive evaluation process by gathering detailed information about the seabed conditions, grid-connection options and wind resources characteristic to the area. Statoil currently has seven offshore wind projects online or under development in Europe.
New York's Clean Energy Standard mandates an increase in the share of renewables in its energy mix to 50% by 2030. As part of that effort, Gov. Andrew Cuomo has called for the development of up to 2.4 GW of offshore wind power by 2030.
"Statoil looks forward to working with all stakeholders as we move forward with the job of bringing offshore wind energy to New York," adds Geijerstam. "We are committed to working with other developers, state officials, unions and the business community to develop a U.S. supply chain for this and other offshore wind projects. Our goal is to help make offshore wind a leading option for generating clean and affordable energy in New York."