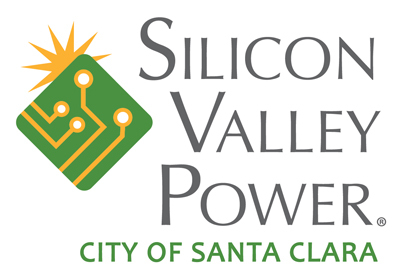 Salt Lake City-based independent power producer sPower has signed a 25-year power purchase agreement (PPA) with Silicon Valley Power (SVP) – the municipal electric utility of Santa Clara, Calif. – for 49.5 MW of wind.
The power will be bought from sPower's Sand Hill Wind facilities, which will be constructed within California's Altamont Pass Wind Resource Area.
sPower anticipates erecting up to 25 wind turbines for the project, which is expected to enter commercial operations before the end of 2020.
"The Altamont Pass is just 40 miles from our service territory," comments Steve Hance, SVP's electric division manager. "It's great that our local community will benefit directly from increased renewable energy and the favorable economics afforded by the Sand Hill Wind project – and also indirectly from the local job creation and generation of new state and local tax revenues."
Ryan Creamer, sPower's CEO, adds, "sPower is excited about developing its first wind farm in California, especially given SVP's initiatives to create a cleaner energy future for the City of Santa Clara's residents and businesses."