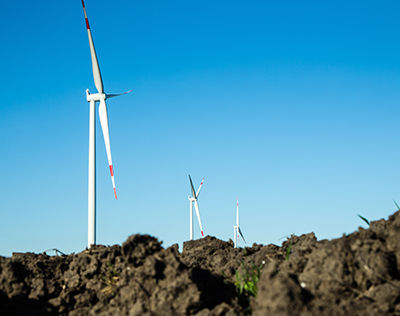 Siemens and Neoen Australia have signed a contract for the Hornsdale Wind Farm project, located in the state of South Australia.
Consisting of 32 Siemens direct-drive wind turbines, the project will provide clean energy for more than 70,000 households. The agreement also includes also a long-term service contract. Neoen Australia is investing approximately $175.5 million in the project, which will make a major contribution to the Australian Capital Territory (ACT) government's target of 90% renewable energy usage by 2020.
According to Siemens, the project includes a 20-year contract to supply green energy to ACT at a fixed price of $0.07/kWh.
'We are delighted that Neoen entrusted Siemens to support the region around Canberra with our environment friendly technology,' says Thomas Richterich, CEO of Onshore at Siemens' wind power and renewables division. 'At the Hornsdale Wind Farm, we have three factors of success combined: Neoen's international expertise, Australia's natural resources and the efficiency of our cutting-edge direct-drive technology.'