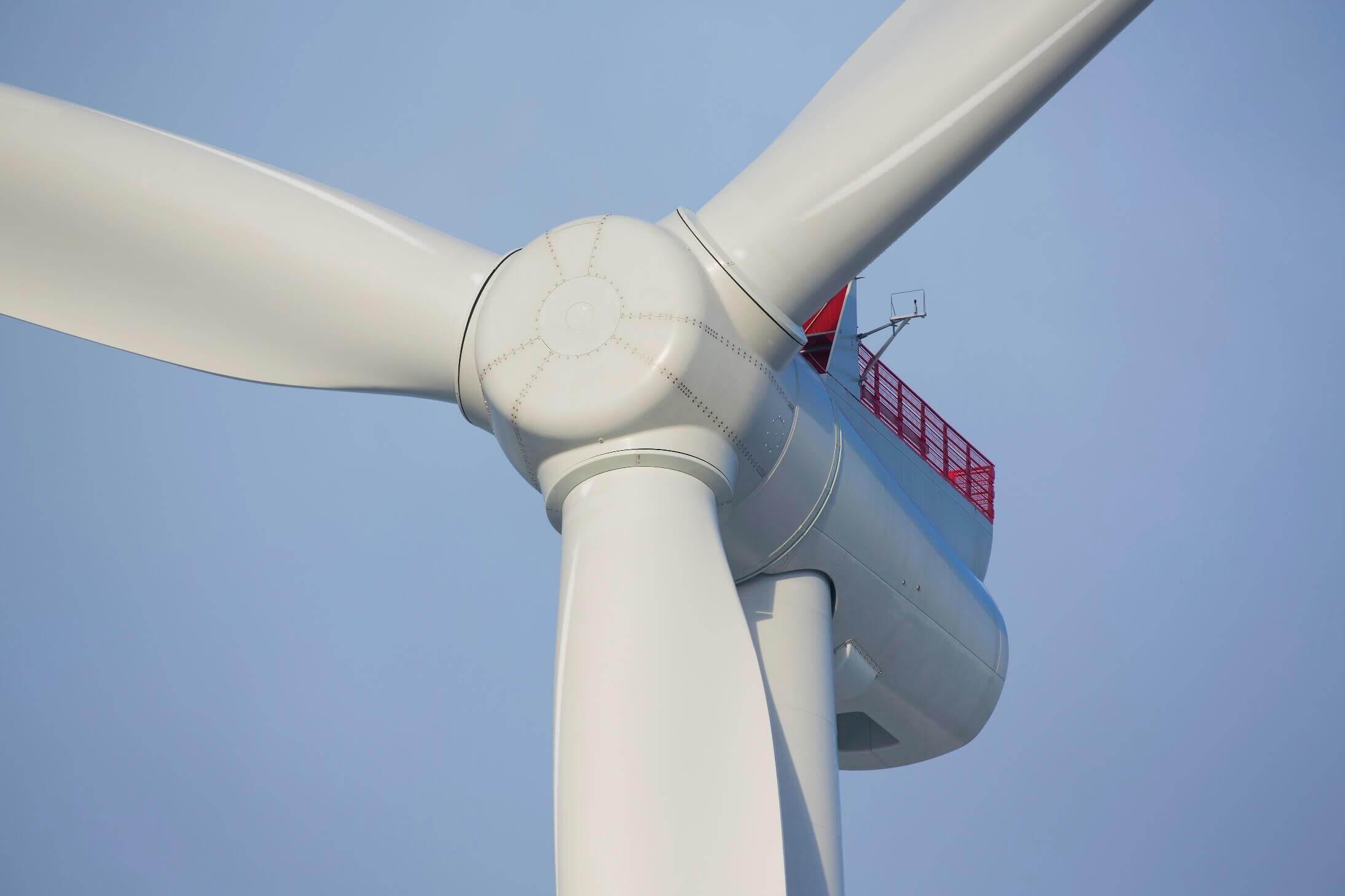 Siemens Gamesa has reached an agreement with DONG Energy to supply 752 MW worth of offshore wind turbines for the Borssele 1 and 2 project.
Siemens Gamesa will install 94 8 MW turbines for the facility, being developed 22 kilometers from the coast of the Dutch province of Zeeland. The contract also includes maintenance of the turbines, which will cover an area of 128.3 square kilometers and be installed at water depths of 14 to 38 meters.
The nacelles for this project will be assembled at Siemens Gamesa's new factory in Cuxhaven, Germany, and the blades will be produced in Hull, England.
"We are pleased that DONG Energy has selected Siemens Gamesa for the Borssele 1 and 2 offshore wind power plant in the Dutch part of the North Sea," states Michael Hannibal, CEO of offshore at Siemens Gamesa. "The advanced model of our proven direct-drive offshore wind turbine platform and our advanced services will leverage the energy output of this lighthouse project and help to move offshore wind into the energy mainstream in Europe."
The 8 MW turbine is based on the existing Siemens Gamesa offshore direct-drive platform. More than 200 direct-drive wind turbines in the 6 MW to 8 MW class have already been installed and commissioned in offshore wind farms, the company notes.
According to Siemens Gamesa, the power supplied by the 752 MW Borssele 1 and 2 project will cover the annual electricity consumption of a whopping 1 million households.
Siemens Gamesa and DONG Energy have previously collaborated on several other offshore wind farms, including London Array, West of Duddon Sands and Westermost Rough in the U.K.; the Anholt project in Denmark; and Borkum Riffgrund 1 and Gode Wind 1 and 2 in Germany.