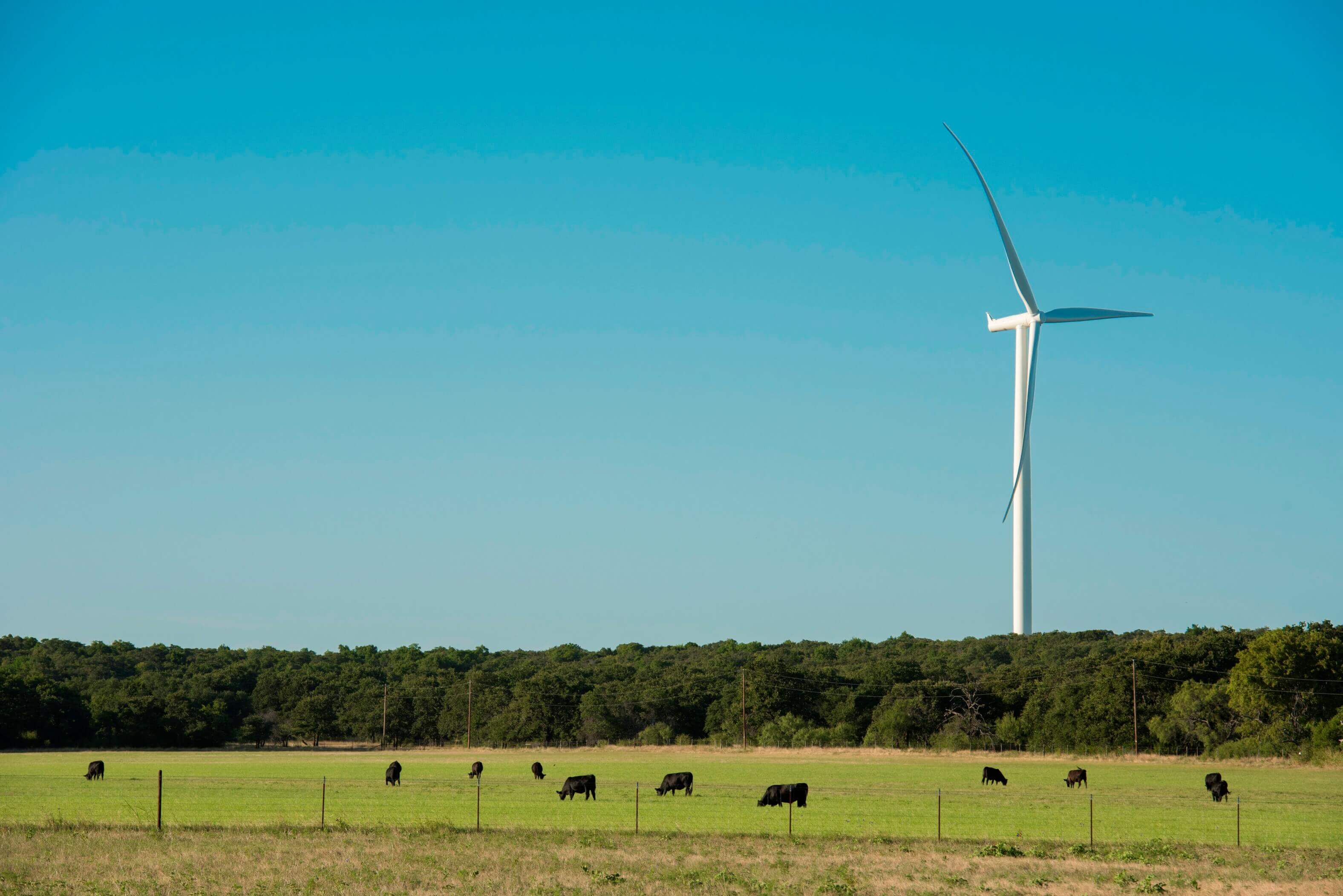 Siemens Gamesa Renewable Energy (SGRE) has been selected by NextEra Energy Resources to repower two wind farms in Texas.
The repowering is expected to deliver up to 25% more annual energy production, boost reliability and efficiency, and extend service life.
The facilities currently feature Siemens SWT-2.3-93 turbines, but the repowering program will upgrade them to the SWT-2.3-108 model. Project completion is expected by year-end, and the wind farms will remain operational during the repowering process.
"We are very pleased to continue our work with NextEra Energy Resources," comments Jacob Andersen, head of onshore for North America at SGRE. "Through Siemens Gamesa's repowering program, we're making it possible to optimize our customers' assets and extend their service life – maximizing the value of their investments."
"Siemens Gamesa is a valuable partner, and we look forward to working with them on these important projects," adds Armando Pimentel, president and CEO of NextEra Energy Resources.