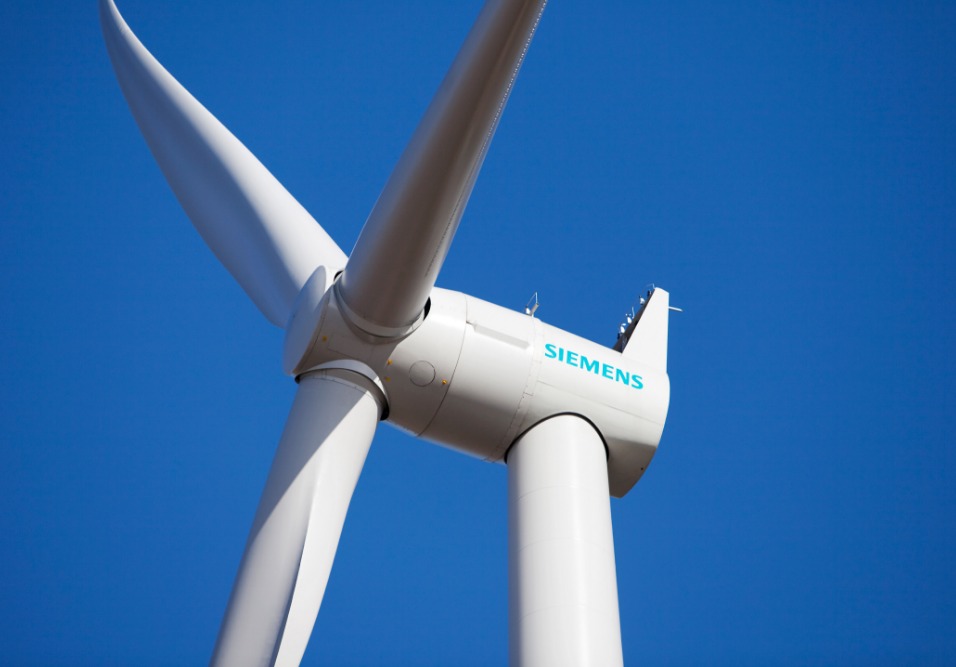 Siemens Gamesa Renewable Energy (SGRE) has announced the consolidation of its North America and Latin America regions – a move the company says will allow it to "obtain greater efficiencies and operational excellence."
For the newly formed Americas region, the company has named José Antonio Miranda and Darnell Walker as CEOs of its onshore and service businesses, respectively.
Miranda builds on his previous role as CEO of Latin America and succeeds Jacob Andersen, CEO of Siemens Gamesa's North American onshore business, who has decided to pursue other opportunities outside of the company.
Darnell expands his previous role as CEO for the North American service region for Siemens Gamesa and succeeds Leandro Nuñez, head of the Latin American service region, who has decided to leave the company by Dec. 31.
According to SGRE, Miranda has extensive experience within the wind power industry. He joined Gamesa in 2007 as division manager for electrical components in the manufacturing division. From 2011 to 2015, he was chairman and CEO for the Asian Pacific region of Gamesa. Beginning in 2015, he then led the onshore activities for Gamesa's Latin America region as CEO and then for Siemens Gamesa after the completion of the merger. Prior to his start with Gamesa, Miranda worked for ABB in numerous roles, including business unit director of medium voltage in Spain.
SGRE says Darnell brings over 30 years of experience across multiple industries, including wind power, aerospace and manufacturing. He joined Siemens in 2015 as head of the Americas wind service business. Prior to Siemens, he worked for Logistic Manufacturing Solutions, B/E Aerospace and General Electric Aircraft Engines, where he held various management positions.
SGRE notes it has a strong presence in the Americas: a total installed base of over 26 GW, capable of powering nearly 8 million average households. Of the 26 GW installed, 17.5 GW is under service.
In October, the company also announced a new chief financial officer, offshore CEO, and general counsel and general secretary. Last month, it also announced a restructuring plan that would cut 6,000 jobs.