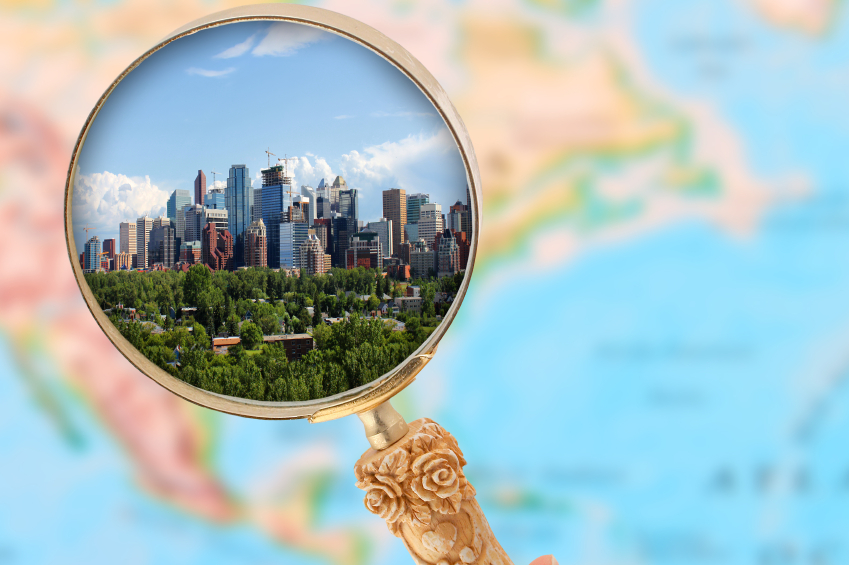 Siemens and the government of Alberta have signed a memorandum of understanding (MOU) focused on spurring new business opportunities, expanding the company's footprint in the province, diversifying Alberta's economy and helping the province transition to a low-carbon economy.
The long-term agreement was signed by Deron Bilous, Alberta's minister of economic development and trade, and Robert Hardt, CEO of Siemens Canada. The agreement builds upon an existing MOU signed in 2013. Siemens currently has offices in Calgary, Edmonton and Fort McMurray.
According to Siemens, areas both parties wish to collaborate on align with policy priorities of Alberta's government. This includes studies into the adoption of technologies and application of best practices that can do as follows:
Improve energy efficiency and reduce emissions and thus help manage the transition from coal to renewables;
Improve the performance and reliability of Alberta's energy infrastructure; and
Support the creation of sustainable infrastructure, including in the transportation, energy and buildings sectors.
New to the latest MOU is also a strong focus on training and work-integrated education initiatives.
"Siemens has a solid footprint in Alberta and a long history of implementing sustainable solutions in the province," says Hardt. "We're excited to continue our collaborative efforts with the government – bringing best practices from around the world to the table and looking at how technology can advance the agenda around key opportunities and challenges in Alberta."