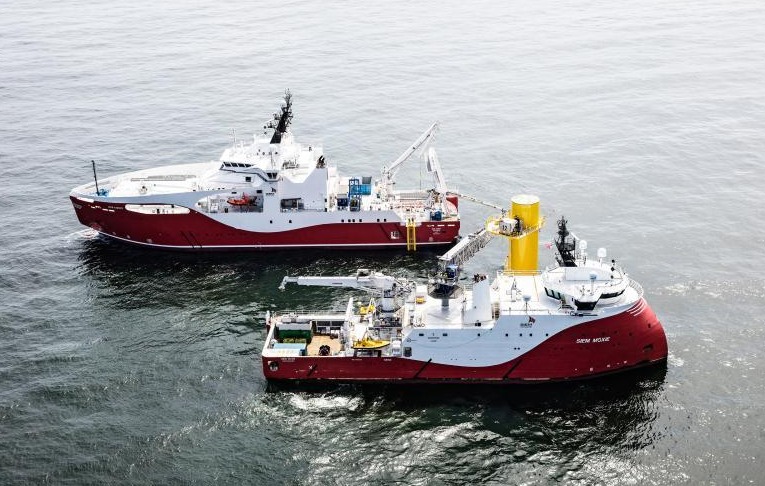 Siem Offshore Contractors GmbH (SOC), a wholly owned subsidiary of Siem Offshore Inc., says it has won a contract to supply and install inner array cables for the 588 MW Beatrice offshore wind farm (OWF) from SHL Offshore Contractors BV.
According to SOC, the project has been developed by Scottish and Southern Energy (40%), Copenhagen Infrastructure Partners (35%) and State Development & Investment Corp. Power (25%), and it already reached financial close status on May 23.
The Beatrice OWF is located approximately 13 kilometers off the Caithness coastline in the Outer Moray Firth on the northwestern point of the Smith Bank and features 84 7 MW wind turbine generators, which will be interconnected by an inner array grid (IAG) of 91 33 kV medium-voltage alternating current submarine composite cables with a total length of up to 164 kilometers.
In addition to the submarine cable installation works, SOC will also provide associated materials and services, including the supply of the submarine composite cables, cable protection systems and related accessories, as well as post-installation termination, trenching and testing services.
The company says it will use vessels and resources within the Siem Offshore group.
The offshore works for the IAG cable system are due to begin in 2017, and the project is scheduled to be completed before the end of the third quarter in 2018.