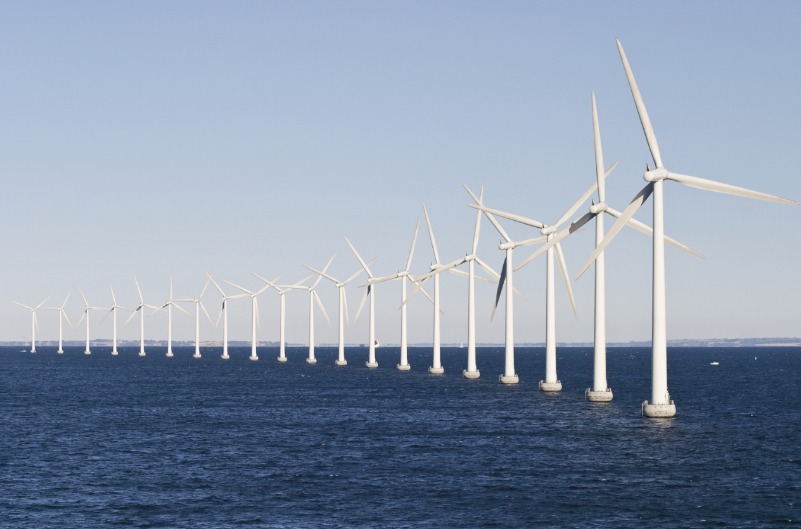 SgurrEnergy, a renewable energy consultancy and subsidiary business of the Wood Group, says it supported the acquisition of a stake in the 336 MW Galloper offshore wind farm in the U.K., providing independent technical advisory services to Sumitomo Corp.
Sumitomo Corp., a trading and investment company, will indirectly take a 12.5% share of the project – a deal that closes in August.
According to SgurrEnergy, the technical advisory services it provided included an assessment of the project's permitting situation, contracting status and structure, construction timescales, capital and operating cost estimates, and energy yield base case.
The Galloper offshore wind farm is located off the southeast coast of England, within the Thames estuary, and will feature 56 Siemens SWT-6.0-154 wind turbines.
Offshore construction is expected to commence with cable laying operations this month, and the project is expected to become operational in early 2018.