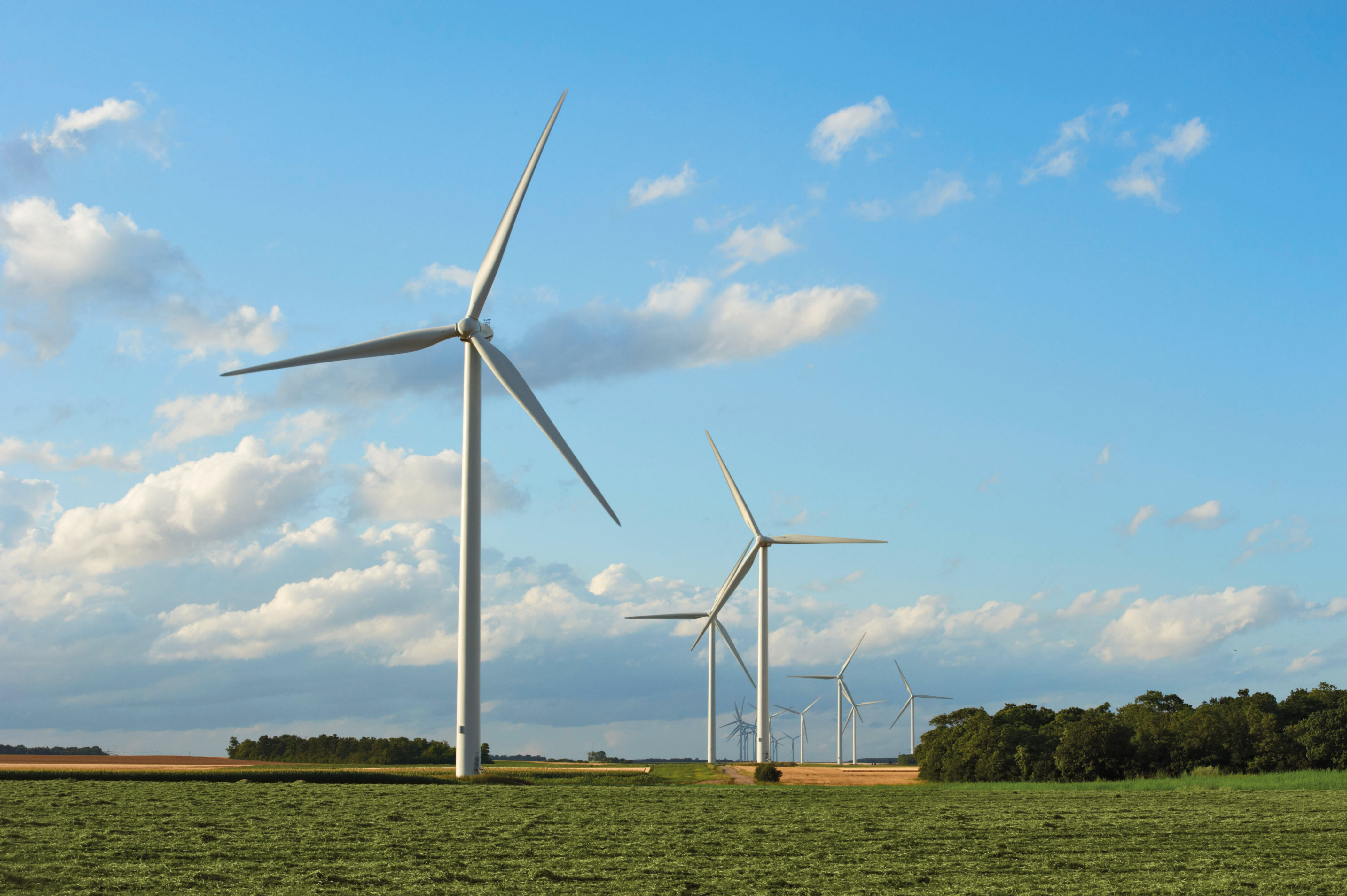 Against the background of numerous investor inquiries, Senvion SA and its shareholders, Centerbridge and Arpwood, have decided to re-launch a private placement and listing of shares on revised terms: The placement price is now in the range of EUR 15.50 and EUR 17.00 per share.
Earlier this year, the German wind turbine manufacturer said it was planning a listing of its shares. The company recently announced a planned price range of EUR 20.00 to EUR 23.50 per share but, due to market volatility, decided to not pursue the private placement and listing.
The new placement price per share is expected to be officially determined on March 22, and the shares are expected to start trading on the regulated market segment of the Frankfurt Stock Exchange (Prime Standard) on March 23.
The selling shareholders are offering up to 18,687,500 shares in the private placement: a base offer of 16,250,000 shares and an additional 2,437,500 shares to cover potential over-allotments.
In order to cover potential over-allotments, the selling shareholders have granted the underwriters an option to purchase up to 2,437,500 shares in addition to the base shares (a greenshoe option).
Assuming full exercise of the greenshoe option, the free float following the private placement is expected to amount to approximately 28.75% of Senvion's issued and outstanding share capital.