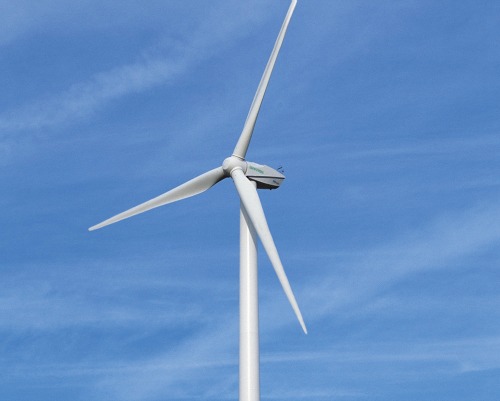 German turbine manufacturer Senvion has signed a contract with RES to supply 11 MM82 wind turbines for the Freasdail Wind Farm, located on the Kintyre Peninsula on the west coast of Scotland.
The project will be built east of the A83 at Gartnagrenach and south of Whitehouse in Argyll and Bute. The wind farm will have a total rated output of 22.55 MW and will produce enough electricity to power more than 12,000 homes each year.
Senvion has also concluded a five-year maintenance contract, which includes an option for a five-year extension.
The first turbines for the farm are scheduled for delivery this fall, with pre-commissioning starting in December. Senvion says this contract marks its second with RES for a U.K. project.