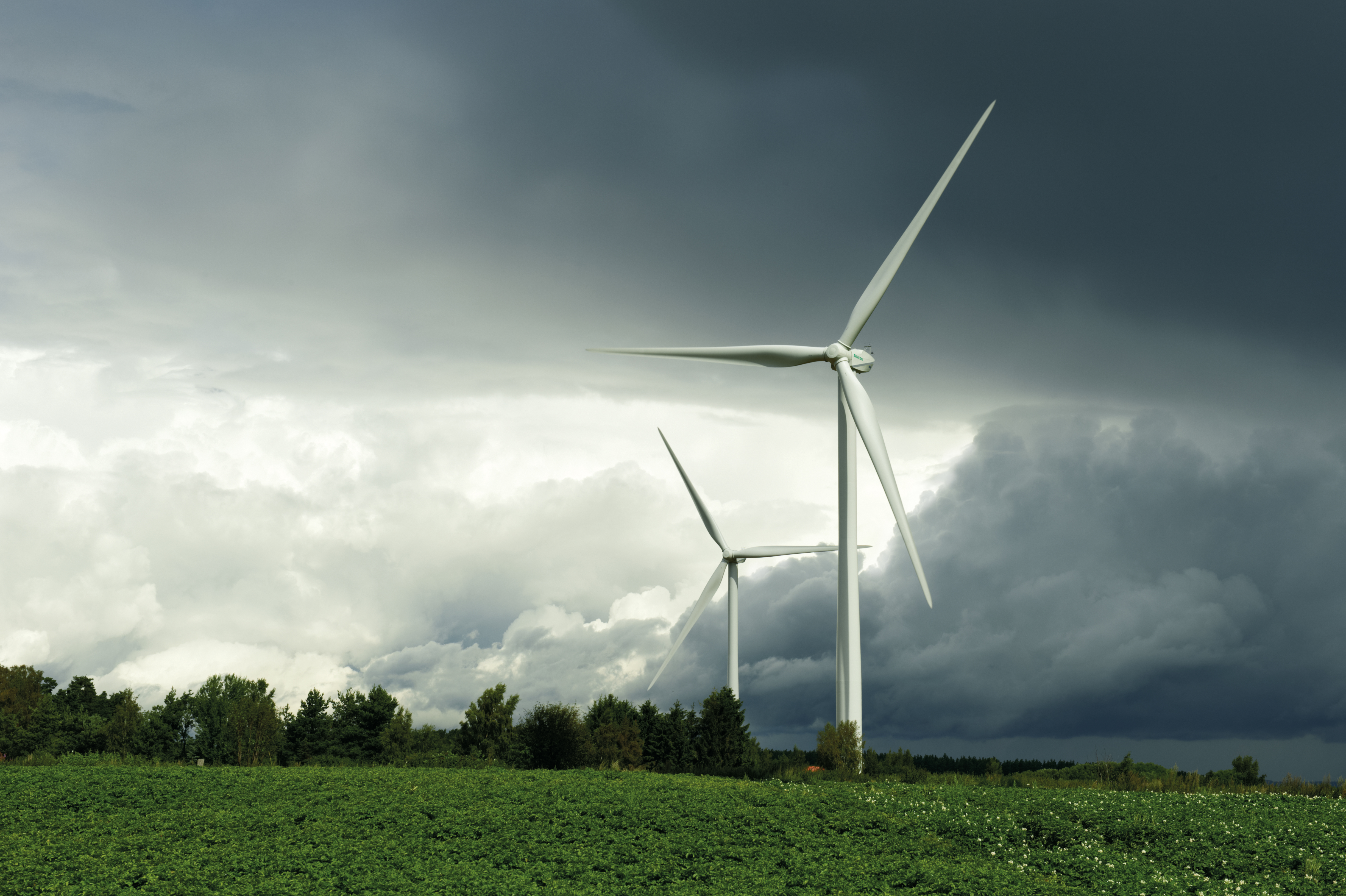 Senvion has won an order with Ireland-based renewables investor NTR PLC to supply 10 MM92 and three MM82 turbines for the Quixwood Moor Wind Farm in Scotland.
The project, located in Berwickshire in the Scottish Borders, will have a total rated output of about 27 MW and will power 14,000 homes each year, says Senvion.
Senvion has also inked a 15-year maintenance contract with NTR for the project. The first turbines are scheduled for delivery in August.
Raymond Gilfedder, managing director of Senvion Northern Europe, notes that the turbine contract is Senvion's first with NTR.