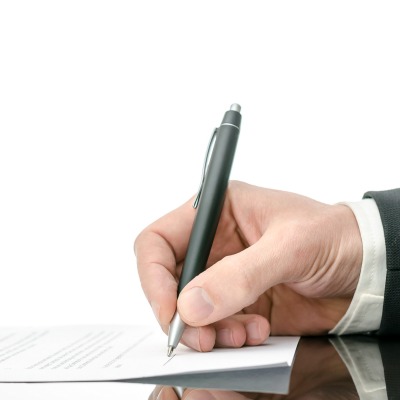 Global manufacturer of wind turbines Senvion has signed a conditional contract with Elicio NV for the delivery, installation and commissioning of 21 Senvion MM100 turbines for the wind farm Alibunar in Serbia at the Hamburg WindEnergy Fair.
According to the turbine manufacturer, the installation is planned to take place in fall 2018 close to the wind farm Malibunar, where Senvion already closed another conditional deal with the customer over four Senvion MM100 turbines. For both projects, Senvion will take care of servicing over a 15-year period.
Jochen Magerfleisch, executive vice president for sales in Europe at Senvion, said, "The Alibunar and Malibunar projects are a major success for Senvion: They not only mark the successful market entry into Serbia for us – also, it shows both the flexibility of Senvion to deliver turbines to every location and market. We are particularly happy to be working with Elicio NV again, after cooperating on two projects in France and Belgium before."
Senvion says the Alibunar wind farm will be located in the same named village, 60 kilometers north of Belgrade. The 21 turbines with a hub height of 100 meters and rated output of 2 MW each will together produce enough energy to power around 27,600 households on average per year.
Carlo Schiapparelli, managing director for Europe Southeast at Senvion, added, "We have been working on the preparation with Elicio for some months now and very much appreciate the work environment and trust in the cooperation. Together, we have been able to open the way to the wind market in Serbia so that we are in the wings to start the project here at the International Wind Fair."