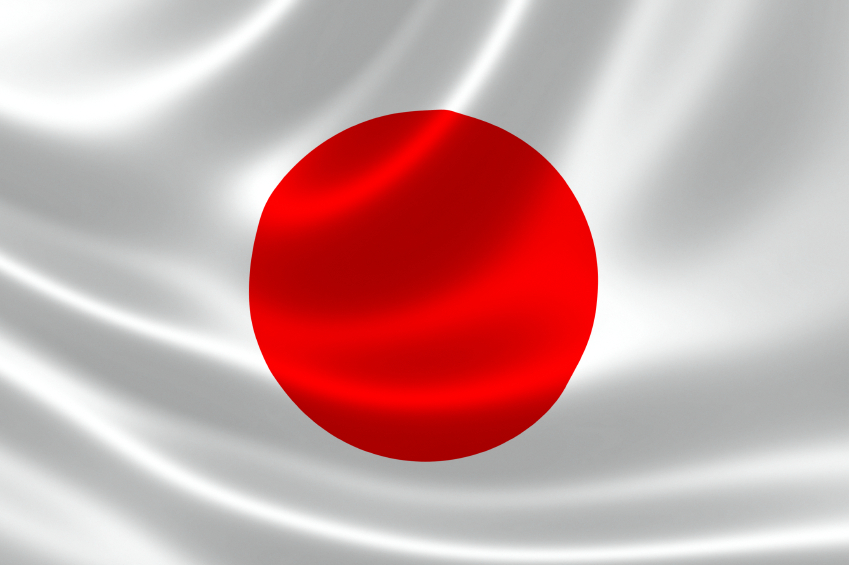 German turbine manufacturer Senvion has opened a new office in Tokyo, as well as secured a 6 MW order in Japan.
The project will use three Senvion MM92 turbines designed to withstand extreme wind loads. In addition, they will comply with rigorous construction standards introduced by the Japanese government last year.
Senvion is working closely with the Meidensha Corp., an electrical manufacturing company, to deliver the project, which is expected to start generating power in 2017.
Senvion has been active in the Japanese market since 2003 and has delivered 68 turbines with an installed capacity of 118 MW across 16 wind farms.
The company has named Kazuhiro Tanaka the new general manager for Senvion in Japan. According to Senvion, Tanaka has several decades of experience in the energy sector and has been working in the renewable energy industry since 2000.
"This is an exciting time for wind energy in Japan," he states. "The future market for new wind farms looks very promising, and we are pleased that there will now be an established local Senvion presence."