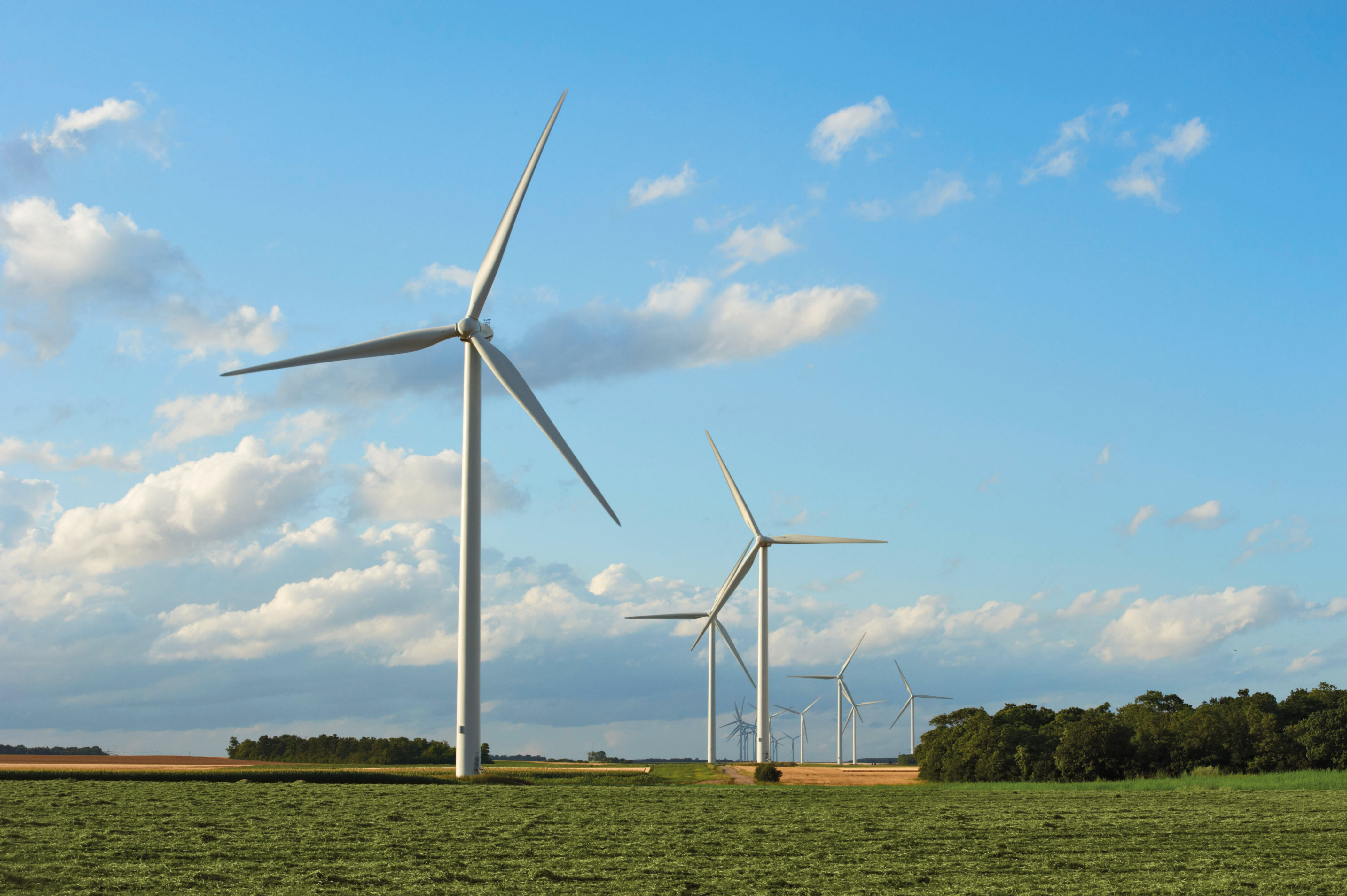 Senvion has commissioned a 28 MW extension of RWE Innogy's Nowy Staw wind farm in Poland. With 36 turbines in total, the completed 73.1 MW Nowy Staw facility forms Senvion's largest Polish wind project to date.
The company erected 22 of its MM92 turbines in 2013 for the project's first phase, and the newly installed extension called for the installation of 14 MM100 turbines.
Senvion says it has been operating in the Polish market since 2010 and has installed 168 turbines with a total rated output of 350 MW.