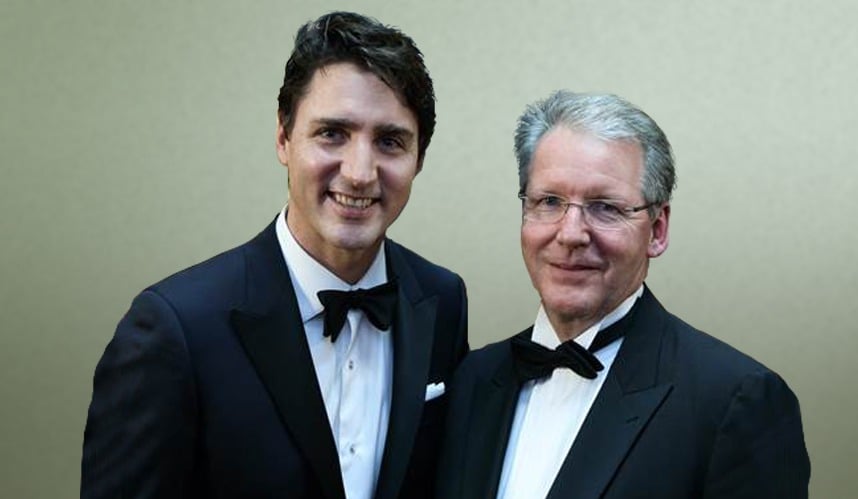 Last Friday, Jurgen Geissinger, CEO of Germany-based wind turbine manufacturer Senvion, met with Justin Trudeau, Canada's prime minister.
Geissinger was an attendee of the St. Matthew's Banquet in Hamburg, Germany, where Trudeau was the honored invitee.
Senvion says it has been in active in Canada for 10 years; it has more than 600 turbines installed from coast to coast. The company has its North American headquarters in Montreal, Quebec, and offices in Toronto, Ontario, and Vancouver, British Columbia. It also has a service base in Kitchener, Ontario.
With nearly 10% of the market share in Canada, Senvion says it is proud to support Trudeau's vision for a low-carbon economy and a strategic move to renewable energy.
"We are committed to support Prime Minister Trudeau's – and Canada's – strong vision for a renewable future," says Geissinger.