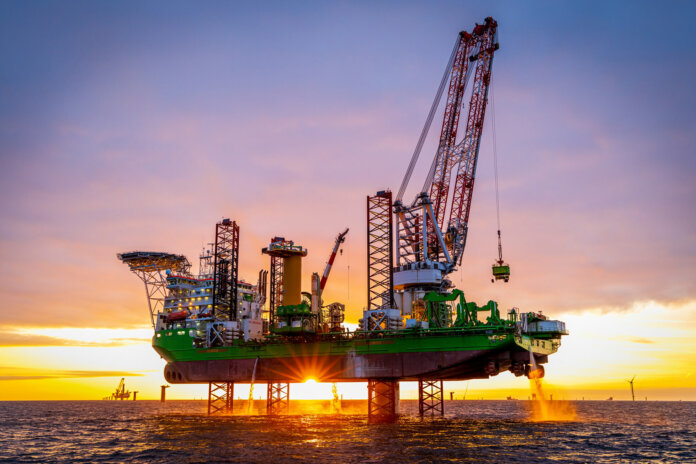 Seadronix, a company specializing in artificial intelligence solutions for the maritime industry, has won a tender to install its AI situational awareness solution on a wind turbine installation vessel. Installing such a system on this type of vessel will be a world first.
The system is destined for a 14,000-ton vessel owned by a major international conglomerate and will be operational by the end of the year. It consists of on-edge AI processing sensor modules that will provide real-time AI-enabled situational awareness data to the crew on board.
Wind turbine installation vessels must get very close to offshore structures, which makes their operation challenging. Seadronix's product is optimized to measure the distance between the vessel and the structure of the wind turbine installation site. It is expected that Seadronix's unique AI recognition technology will enable safer and more efficient offshore work by providing a 360-degree view during operation and real-time information on nearby objects recognized in the images gathered by the system's sensors.
Seadronix's CEO, Byeolteo Park, says: "We are glad that we can support the expansion of renewable energy and respond to the climate change crisis by contributing our smart solutions for a safer and more efficient maritime industry."
Seadronix's AI-enabled solutions are being deployed on a variety of ships, including research vessels, fisheries management ships, tugboats and very large crude carriers.