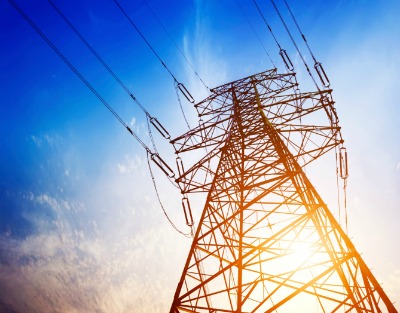 Canadian utility SaskPower says it is ready to connect 23 MW of new wind power to the grid after completing a 14-kilometer transmission line and a new substation in southwest Saskatchewan.
SaskPower says the new transmission line will deliver power from Algonquin Power & Utilities Corp.'s 23 MW Morse wind project, which is expected to be online within the next several weeks.
'The Morse project adds to the 25 percent of Saskatchewan's power production that already comes from renewable sources,' says Guy Bruce, SaskPower's vice president of resource planning. 'As our system grows, that amount will increase. By 2020, we forecast that 10 percent of our capacity will be from wind, and we are working to make that number go even higher.'
Bruce notes that SaskPower looks at every new generation project to ensure it makes sense for customers, considering both economics and the environment. Future initiatives include the Chaplin wind project, which will add more than 175 MW of wind power to the grid.
'Wind energy has rapidly become one of the lowest-cost options for new electricity generation, and we applaud SaskPower's efforts to take advantage of its world-class wind resource,' says Robert Hornung, president of the Canadian Wind Energy Association. 'Increasing the use of wind energy in Saskatchewan will help provide competitive, stable prices while reducing emissions and diversifying the province's electricity supply.'