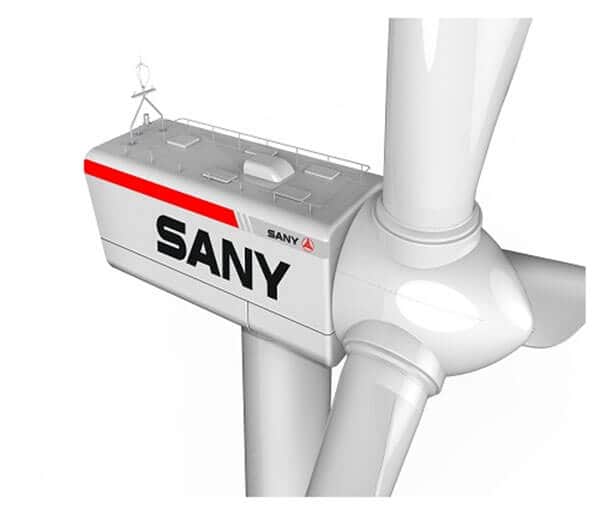 Ralls Corp., an affiliate of China-based SANY Group Co. Ltd., has formed a partnership with Star Wind LLC, a subsidiary of Indiana-based Star Energy Holdings LLC, to develop, own and operate 1 GW worth of wind projects in North America.
According to the companies, the wind projects, which will be internally developed, are expected to have long-term power purchase agreements with utility, industrial and commercial power users. Comprising SANY wind turbines, the projects will be constructed over the next five years.
SANY Group Co. Ltd. is a global manufacturer of construction and mining equipment, port and oil drilling machinery, and wind turbines. SANY Heavy Energy Equipment Co., a subsidiary of SANY Group, builds the onshore and offshore wind turbines in China. Through Ralls Corp., the company owns and operates wind projects in the U.S.
Star Energy Holdings, a developer of renewable energy projects, says it has developed more than 1 GW of wind farms over the past 15 years.