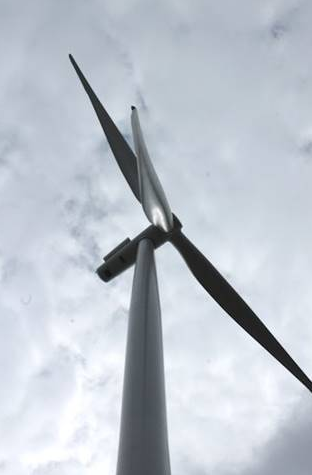 Samsung Renewable Energy Inc. and Pattern Energy Group LP have announced the start of operations for the 180 MW Armow Wind facility, located in Ontario.
The project, operating under a 20-year power purchase agreement with the Independent Electricity System Operator, is expected to generate enough clean energy to power approximately 70,000 Ontario homes each year.
Constructed using Ontario-made products, the project's 91 Siemens 2.3 MW towers were made in Windsor, and the 273 blades were manufactured in Tillsonburg.
Armow Wind committed C$13.6 million to the municipality of Kincardine as part of a long-term community benefit program. According to the companies, Armow Wind is bringing strong economic benefits to the Kincardine community, including more than C$75 million over 20 years in property taxes, landowner lease royalties and community benefits.
"Samsung is proud to complete our fourth wind project under our green energy investment agreement with the government of Ontario," says Steve Cho, vice president of Samsung C&T. "Armow Wind created more than 350 jobs during peak construction and supported over 750 workers from our Ontario manufacturing facilities."
David Hickey, vice president of wind power and renewables for Siemens Canada Ltd., adds, "Siemens is proud to be a key supplier for our partners on another successful wind project in Ontario. With locally produced steel, towers and blades, Armow Wind is another great example of the positive economic impact the wind power industry has on the Province of Ontario and is a progressive step towards environmental sustainability."