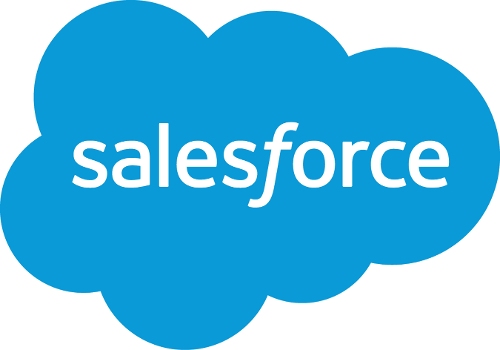 Salesforce, a cloud computing company headquartered in San Francisco, is doubling down on its renewable energy commitments by signing a second virtual power purchase agreement (VPPA) – this time for 24 MW from an unidentified wind farm in Texas.
The electricity generated under the 12-year VPPA is expected to be 102,000 MWh annually. This new agreement comes on the heels of the company's first VPPA for 40 MW from a wind farm in West Virginia.
"This agreement, coupled with the announcement we made just a few weeks ago, represents the biggest step in our company's history toward meeting our goal to be powered 100 percent by renewable energy," states Mark Hawkins, chief financial officer of Salesforce.
Together, the two VPPAs are expected to generate more electricity than Salesforce's global electricity use in its full fiscal year 2015. Salesforce says both the Texas and West Virginia wind farms are scheduled to be operational in December 2016.