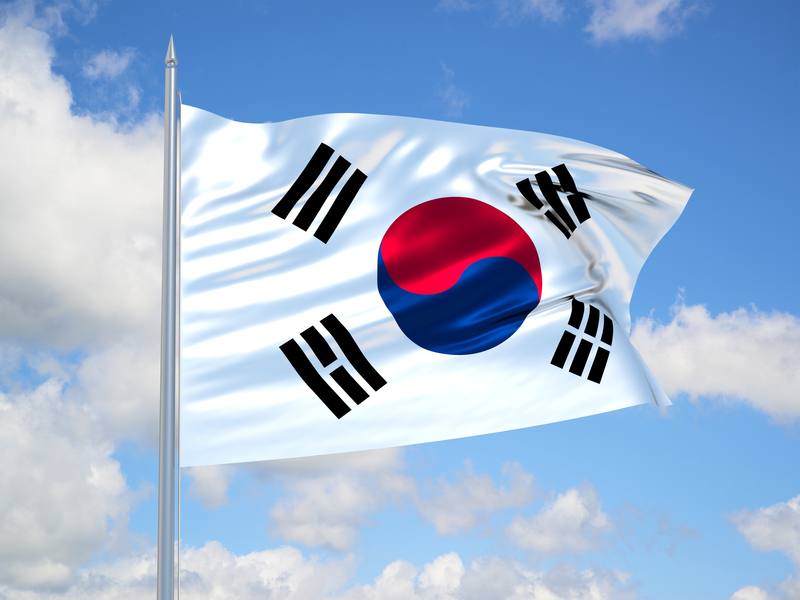 Renewable Energy Systems (RES) has signed a memorandum of understanding (MOU) with DOHWA Engineering that outlines the principle arrangements of future cooperation between the two businesses, including upcoming large-scale South Korean offshore wind projects.
Blue Wind Engineering Co. Ltd., the RES representative in South Korea, will support both RES and DOHWA.
According to RES, the partnership will involve RES providing offshore marine project management expertise, along with specific package management support. The MOU states that in return, DOHWA will employ RES as its supplier of choice for offshore consultancy. The agreement will cover the whole of South Korea.
"RES sees the Far East region as the fastest-growing new sector in offshore wind and [is] keen to share our experience of working in offshore wind projects with the new sector," says Kevin Todd, RES offshore business development manager for Asia. "Finding local partners is important to facilitate our expansion in the region; DOHWA are a large successful business wishing to also move into offshore wind.
"Korea and other major Far East countries see the importance of investing into the offshore wind industry to diversify their energy mix and meet CO2 targets," Todd adds.