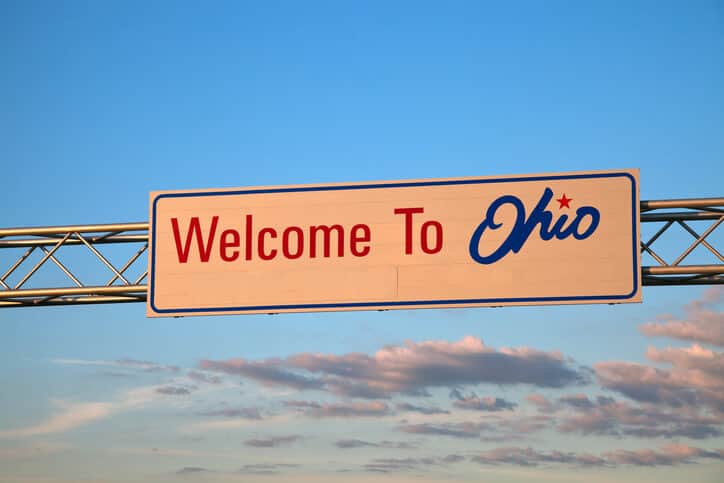 Renewable Energy Systems (RES) reports that construction has begun on the 66 MW Hog Creek Wind Project, located in Hardin County, Ohio. The project, owned by EDP Renewables (EDPR), is on schedule to be operational before the end of 2017. RES completed the project development and transferred the Hog Creek Wind Project ownership to EDPR in 2017.
According to RES, 30 Vestas V110 2.2 MW wind turbines will power the wind farm. The National Renewables Cooperative Organization facilitated the 20-year power purchase agreement with Southern Maryland Electric Cooperative. The project is expected to create 235 jobs during the peak of construction and up to seven permanent jobs once operational.
With the completion of Hog Creek, EDPR will expand its operational capacity to more than 260 MW in Ohio. The project will have a significant impact on the region in providing a number of economic benefits to its surrounding communities. The Hog Creek Wind Project will make property tax payments to Hardin County that are estimated at $594,000 per year, and more than $10 million will be paid to local landowners through the life of the project. And in the community, the Hog Creek Wind Project recently donated $20,000 to the Hardin County Historical Museum to upgrade the electrical system in the building. In addition, the project has established an internship program with Ohio State University that is expected to begin in 2018.