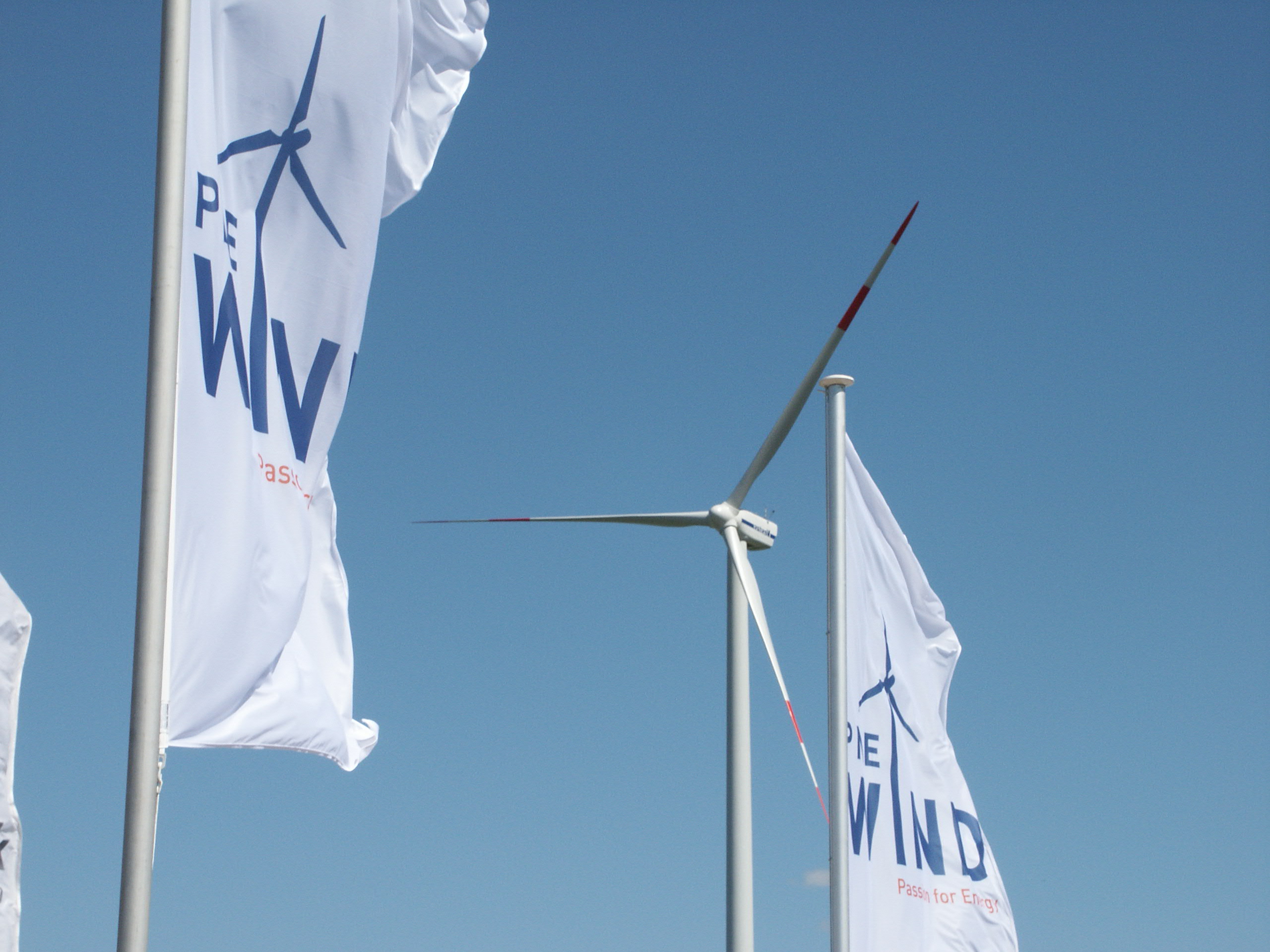 German wind farm developer PNE Wind AG is planning a partial or full sale of a 152 MW onshore wind farm portfolio to one or more investors.
The company's executive board recently made the decision with the agreement of the supervisory board. As a result, the company is dismissing the concept of marketing the portfolio through an initial public offering.
PNE Wind says its portfolio has a nominal output of more than 142 MW. The majority of these projects are already in operation, and a smaller proportion is under construction and will be commissioned soon. Another wind farm with roughly 10 MW is in the approval process.
"Following extensive market research, we have now decided to sell the wind farm portfolio with roughly 152 MW directly to investors or strategic partners," said Markus Lesser, CEO of PNE Wind. "In the current market conditions, we see a better alternative in the direct sale of a complete portfolio or a proportion of it than in a possible initial public offering."
The negotiations with investors are expected to be concluded this year.
"With an onshore pipeline project of currently roughly 4,700 MW in 13 countries on three continents, we are very well and broadly positioned for future development, too," added Lesser.