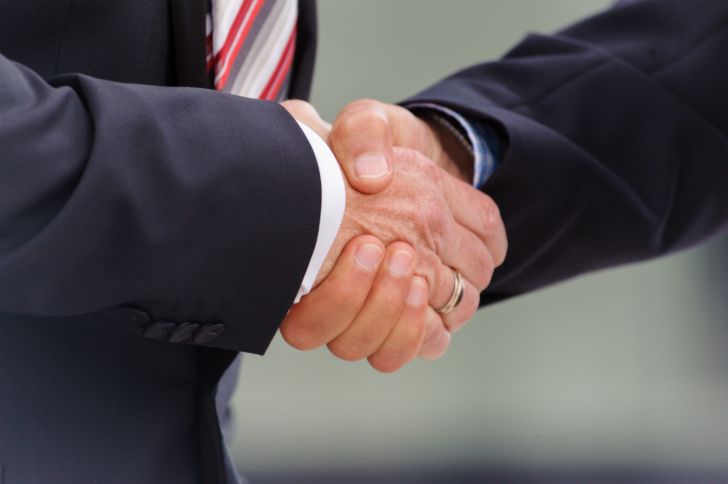 Several parties have filed a settlement with the Iowa Utilities Board to move forward MidAmerican Energy's 2 GW Wind XI project, according to the Iowa Environmental Council and the Environmental Law & Policy Center.
Nathaniel Baer, energy program director of the Iowa Environmental Council, says MidAmerican reached an agreement with the state's Office of Consumer Advocate; the Iowa Business Energy Coalition; and Facebook, Microsoft and Google data centers.
"We applaud this showing of clean energy leadership and look forward to continuing to work with the involved parties to advance affordable, reliable renewable energy in Iowa," he says.
In a blog last month, Baer explained that the parties did not "explicitly oppose" the project but had suggested changes that would have caused the wind farm to be "smaller or, at worst, not be built at all."
The settlement now goes to the Iowa Utilities Board for consideration, say the environmental policy groups, which add that Wind XI, if approved and built, would be Iowa's largest wind farm.
"This settlement continues the Iowa tradition of adding significant renewable energy in a manner that provides benefits to Iowa customers, the Iowa economy and the environment," says Joshua Mandelbaum, staff attorney with the Environmental Law & Policy Center.
Vestas recently entered into a conditional agreement to supply 1,000 V110-2.0 MW turbines for Wind XI.
The full stipulation and agreement filed with the Iowa Utilities Board can be found here.