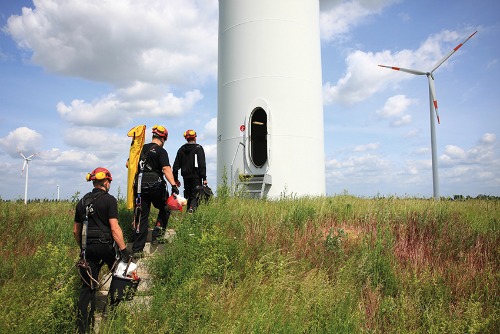 Availon, an independent operations and maintenance (O&M) service provider, says it has kept the U.S. wind farms it has under contract at availability levels of 98% and higher.
The company says the most challenging site, whose name remains undisclosed, is now continuously running at above 98.4% availability, whereas other less challenging wind farms enjoy availability levels between 99.4% and 99.8%.
"We are extremely proud of those results. When your business is to harness the wind, it's vital to keep your turbines online,' comments Ulrich Schomakers, CEO of Availon.
Availon focuses on wind energy technology from GE, Vestas and Gamesa. The company says it has more than 1,700 turbines under contract worldwide, representing over 2.6 GW of installed power, and approximately 10% of that business is located in the U.S.