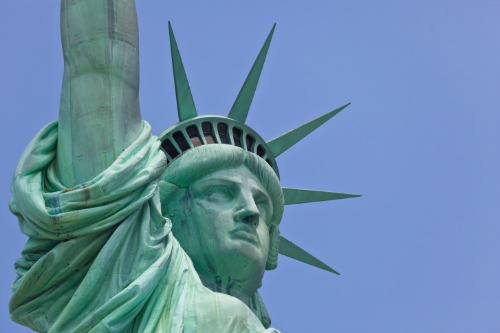 New York State has awarded $49 million in three new NY Green Bank funding deals, including one to support locally based United Wind.
Announced by Gov. Andrew Cuomo in 2013 and officially launched in early 2014, NY Green Bank is a $1 billion state-sponsored specialty finance entity designed to help fund the deployment of renewable energy and energy efficiency projects in the state.
NY Green Bank is providing a total of $49 million for the three new transactions and leveraging up to $178 million in additional private capital from private-sector partners and financial institutions.
Of the $49 million, the bank is distributing $4 million in revolving construction loans and a partnership with U.S. Bank to support United Wind's installation of over 160 distributed wind energy projects for residential, commercial and agricultural customers throughout Central and Western New York.
'Rural communities represent a vast, underserved market for renewable energy across the U.S. and beyond," says Russell Tencer, co-founder and CEO. "Our WindLease program delivers highly competitive energy prices in these areas when compared to the grid or other renewable technologies.
'Today's announcement represents an inflection point for our industry; thanks to our partners, including NY Green Bank, distributed wind is now positioned to grow rapidly and meet customer demand for affordable wind energy in these communities,' Tencer continues.
Meanwhile, $25 million will go to support a new warehouse for solar power provider Level Solar, and $20 million go to Renew Financial to expand its clean energy and energy efficiency consumer-lending program to New York State for the first time.
According to the New York State Energy Research and Development Authority, which administers NY Green Bank, the bank has so far received proposals for more than $850 million of capital, which would result in approximately $3.5 billion in total investments in New York's clean energy markets.