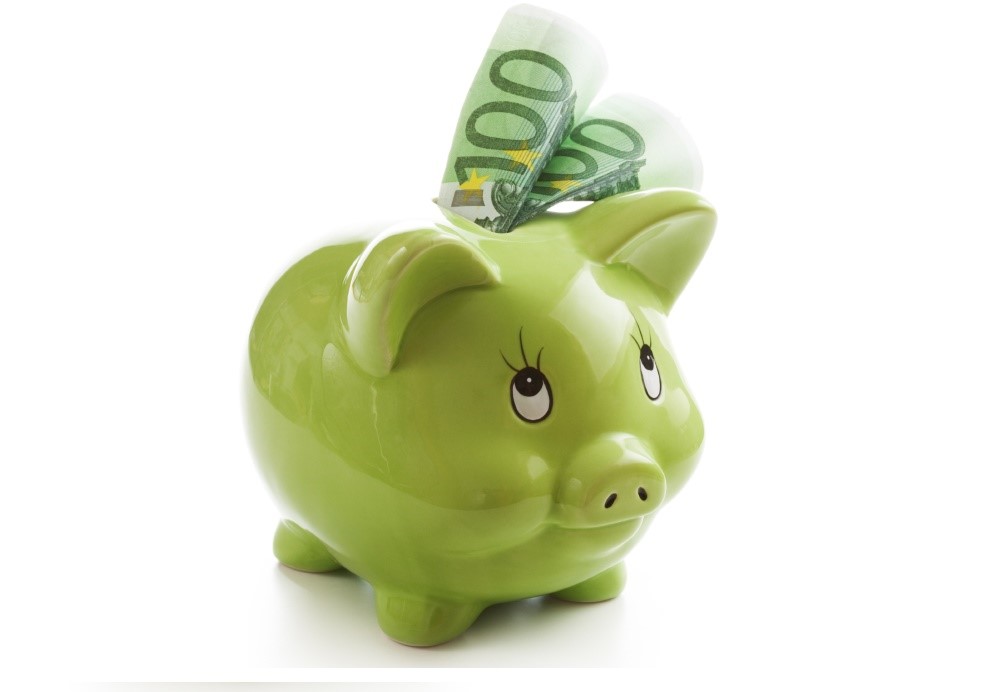 NTR PLC, a renewable energy investment management group, has secured an approximately EUR 57 million debt facility with the Royal Bank of Scotland (RBS) for the 27 MW Quixwood Moor wind farm.
The project, located in the East Berwickshire area of Scotland, will comprise 13 Senvion 2.05 MW turbines – 10 MM92 units and three MM82 units. NTR expects the project to generate enough electricity to power approximately 17,000 homes.
Pinsent Masons acted as legal advisor to NTR, and Burges Salmon was advisor to RBS. Civil contractors on the project are RJ McLeod, and the owner, engineer and technical advisor for NTR on Quixwood Moor is Natural Power.
NTR says the senior debt facility will be used to finance the project's construction, which recently commenced. Quixwood Moor is expected to be operational in the first quarter of next year, in advance of the closure of the proposed grace period for the U.K. Renewables Obligation support scheme.
In this month alone, NTR says it has secured two wind project finance facilities totaling approximately EUR 79 million.
"We are delighted to have secured this facility with RBS – which adds to our recent successful completion of a project finance facility for our Ora More wind project in Northern Ireland," comments Marie Joyce, NTR's chief financial officer. "This facility is instrumental in ensuring the delivery of construction of this wind farm in advance of the important March 2017 deadline in the U.K."