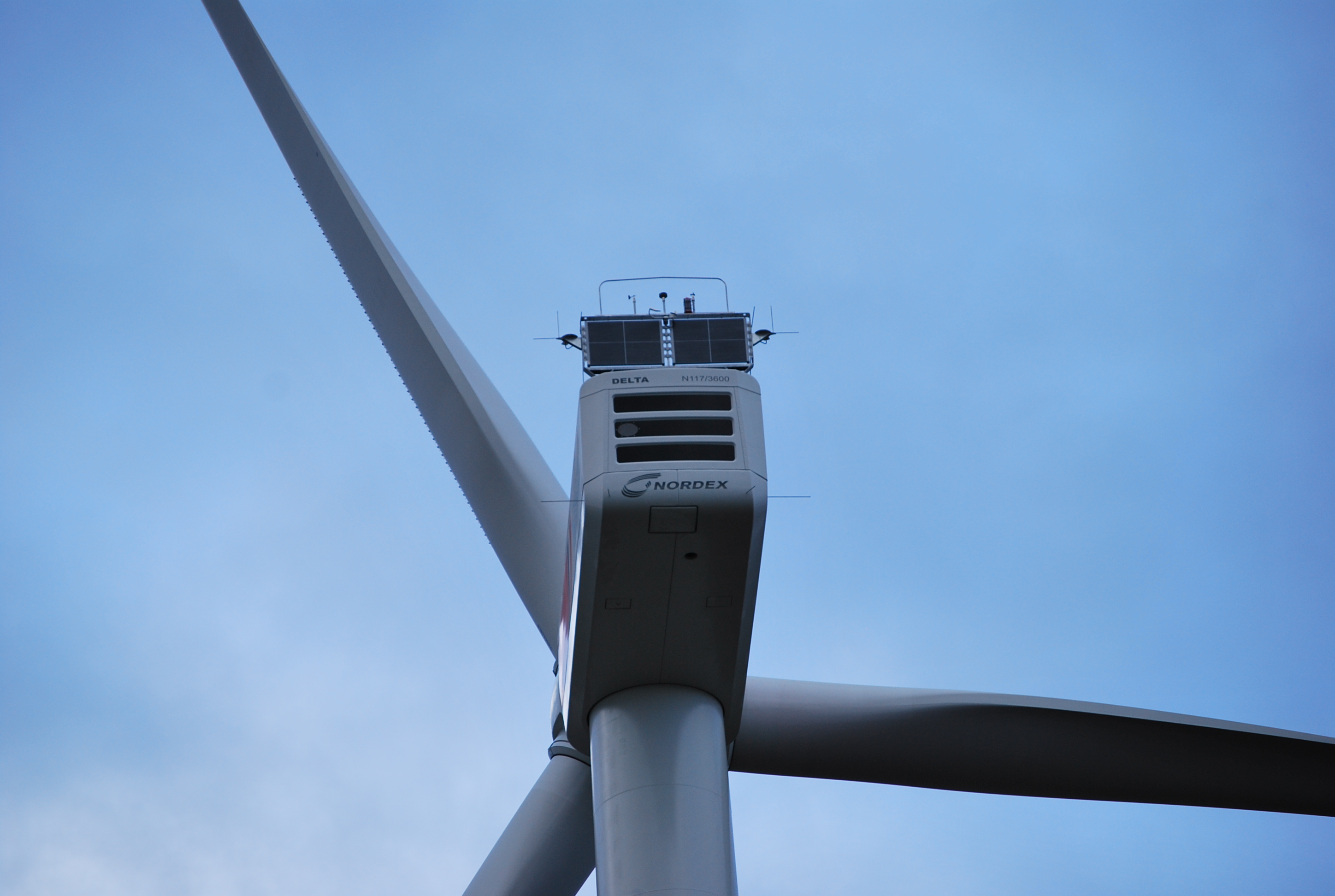 The Nordex Group has received an order from WIND-consult for its new N117/3600 turbine, which will be used for tests at a site in Germany.
With a wind speed of 7.1 m/s, the site – located in Bargeshagen near Rostock – offers good conditions for measuring the International Electrotechnical Commission (IEC)-2 turbine, says Nordex.
In addition to checking the power curve, the Nordex Group will have the sound power level and grid compatibility of the turbine checked and analyzed by WIND-Consult. In turn, by summer 2017, the turbine will be fully certified, says Nordex.
The turbine has already passed the type test for tower heights of 91 meters and 106 meters. Therefore, customers can have projects with this turbine approved immediately, according to Nordex. The same applies for the N131/3600, the manufacturer's new light-wind turbine.
"The fact that our customer can commission the first N117/3600 so soon after its official market launch shows the great confidence placed in our product development," notes Patxi Landa, chief operating officer of sales and marketing at the Nordex Group.
Joachim Schwabe, managing director of WIND-consult, adds, "We are highly satisfied with our collaboration with Nordex and pleased that we have been able to provide a site for the complete measurement of the prototype for the very first turbine with the repowering of our measurement field."