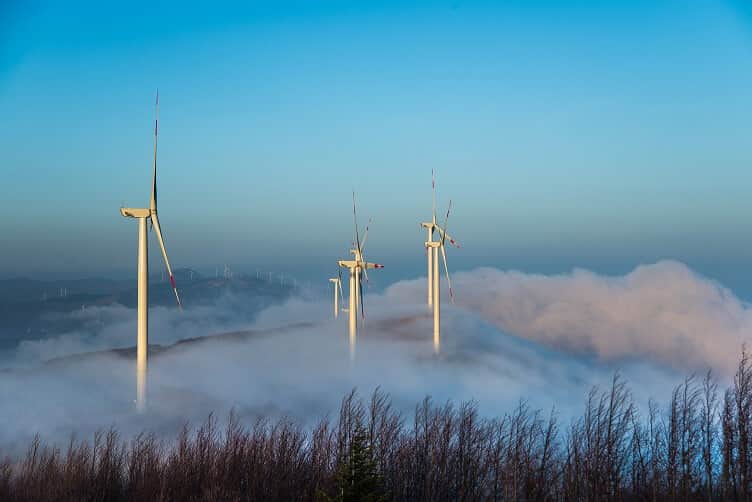 With approximately 350 MW installed in 2016, German turbine manufacturer Nordex is touting a 25% market share for installed wind capacity in Turkey for the year.
In total, with 1.5 GW, the company says it has set up roughly one-quarter of the total installed wind capacity in the country, which has 6.1 GW.
"Thanks to our early market entry in Turkey, we have established strong relationships to our customers and are now linked with the leading players," says Ibrahim Oezarslan, Nordex's CEO for Turkey and the Middle East.
In regards to wind projects under construction, citing the Turkish Wind Energy Association, Nordex says it accounts for 298 MW of the approximately 860 MW currently being installed; this equates to a share of 34%.