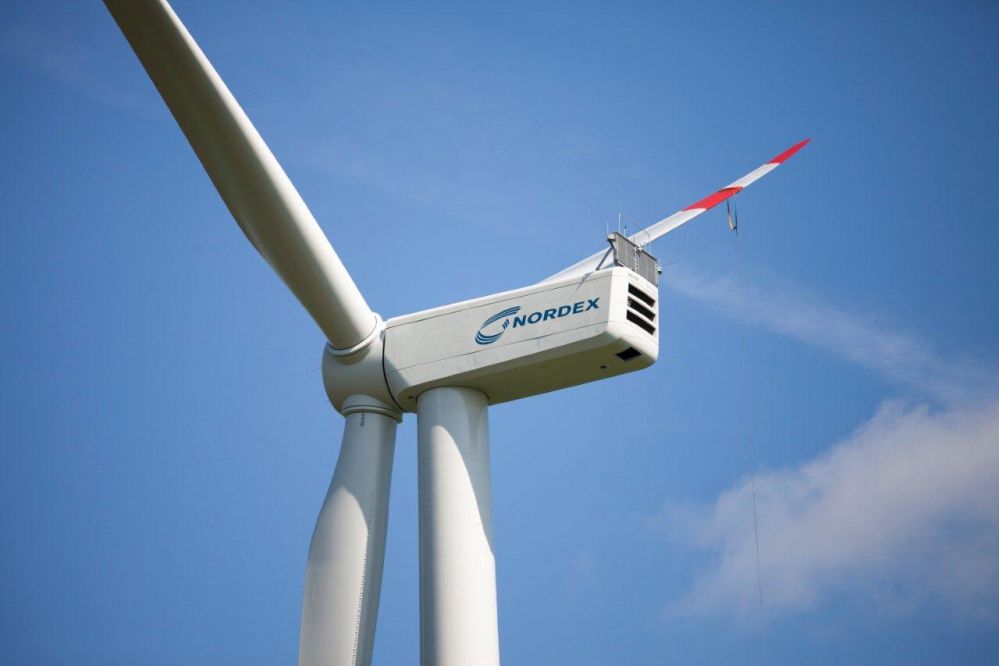 Nordex SE has won an order for 111 MW for a wind farm located in South Africa.
According to Nordex, the turnkey project includes 37 N117/3000 turbines, making it the first South African wind farm to be fitted with the company's Generation Delta turbines.
With wind speeds averaging around 8 m/s at the site and a capacity factor of 43%, the turbines will be able to produce 424 GWh annually.
In the first round of bidding at South Africa energy auctions, Nordex says it secured a total of 425.4 MW – or nearly 20% of total bids received.