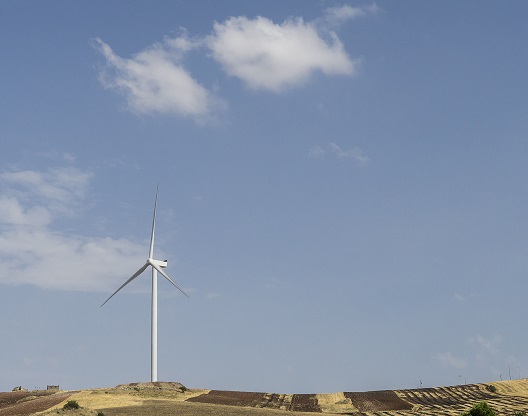 Nordex has signed contracts with long-standing customer Bilgin Enerji, a Turkish renewable energy company, for four wind projects totaling 100 MW in Turkey.
The first project is an extension of the Bandirma wind farm in Balikesir, a province in the west of Turkey. For this project, Nordex is supplying five of its N100/3300 strong-wind turbines.
The second project, Bergama, is situated in Manisa in western Anatolia. Bilgin Enerji will be adding 10 N117/3000 models, which Nordex will install in March. Nordex plans to add 10 additional turbines of this type at the Soma wind farm, also located in Manisa, in July.
The fourth project, Mazi, is situated in Izmir near the Turkish Aegean coast. Nordex will be supplying eight N117/3000 towers in July.
All 33 turbines belong to the Delta series, Nordex's latest product fleet.