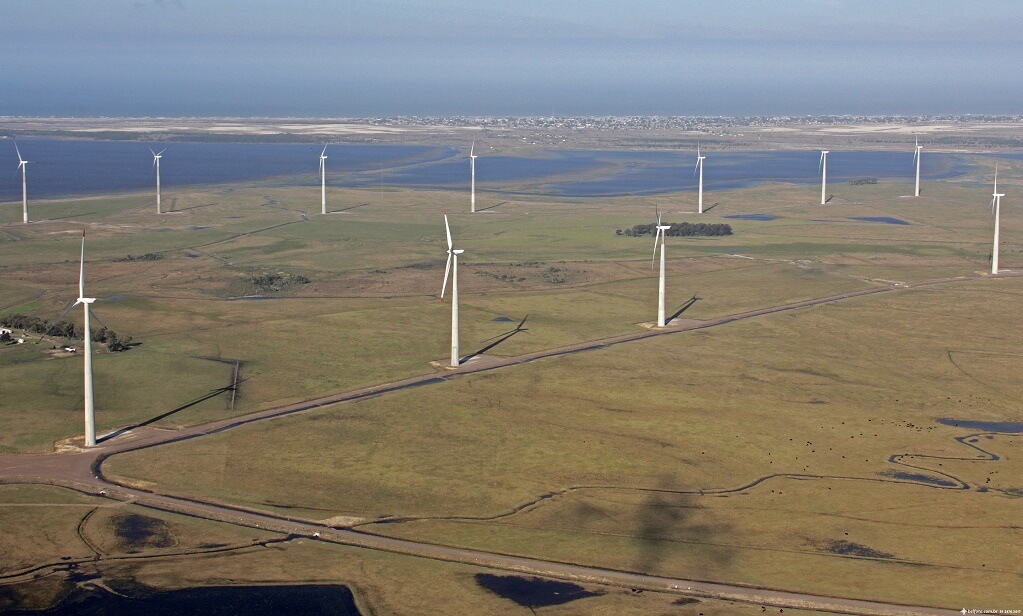 The Nordex Group has secured a 195 MW contract for 65 AW125/3000 wind turbines for a project in northeastern Brazil.
The Lagoa do Barro project comprises eight individual wind farms that will be located in the state of Piaui. The turbines will be delivered and installed starting in mid-2017.
According to Nordex, the turbines are designed to make optimum use of the high wind speeds at the sites. Accordingly, the project planners expect to achieve an above-average capacity factor of around 58%, the turbine manufacturer adds.
The customer and future operator of the wind farms is Atlantic Renewable Energy, a developer and operator of wind and hydropower projects in Brazil. The company is owned by private equity fund Actis.
Nordex notes that it will be using locally produced towers for the project.
"This reduces capex, minimizes the environmental impact and creates local jobs," explains Patxi Landa, chief sales officer at Nordex.