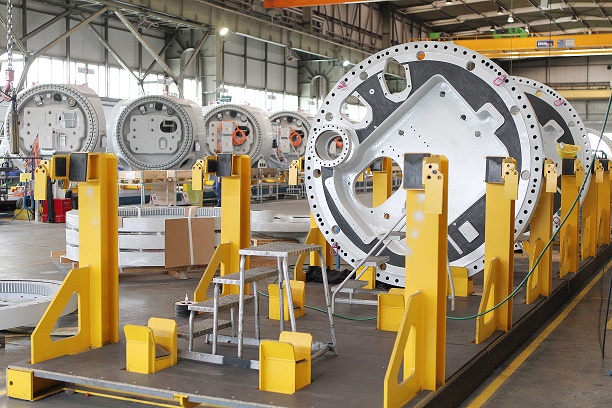 Finnish asset management company Taaleri has ordered an additional 11 N131/3000 turbines from Nordex for the Kivivaara-Peuravaara wind project.
With this order, the customer has raised the number of turbines for this project to 30. Nordex notes challenging conditions of the project site: Surrounding forest and hills cause turbulence, and the temperature is often close to freezing point.
Therefore, the manufacturer will install the turbines on 144-meter tubular steel towers and equip the machines with an anti-icing system. In icy conditions, the system can increase yields by up to 25%, says Nordex.. All previously ordered turbines for Kivivaara-Peuravaara also include the anti-icing technology.
The third phase of the project, which by itself totals 33 MW, complements the two former phases, consisting of 19 turbines with a combined capacity of 57 MW.
Nordex will provide full service for the whole 90 MW wind farm for a minimum of 15 years.