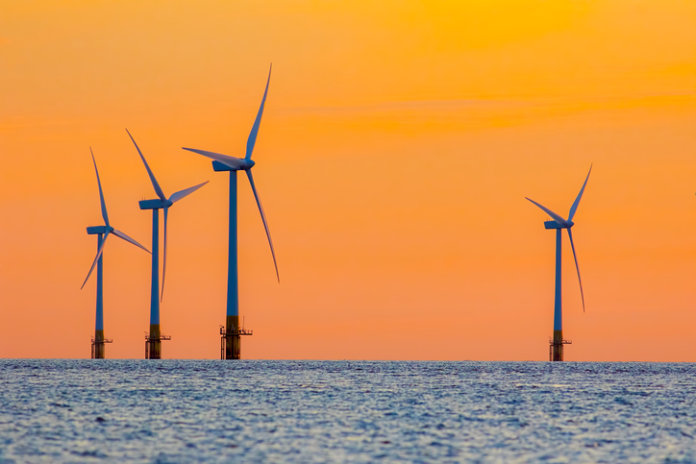 This Friday, June 21, the New Jersey Board of Public Utilities (NJBPU) will hold a regularly scheduled meeting during which it will evaluate pending offshore wind applications.
Last September, the NJBPU approved an order opening an application window for 1.1 GW of offshore wind capacity, marking the first step in meeting the state's goal of 3.5 GW of offshore wind by 2030. Earlier this year, the board announced it had received bids from several developers.
More details on the board's agenda for Friday can be found here. The meeting will also be live-streamed at this link.