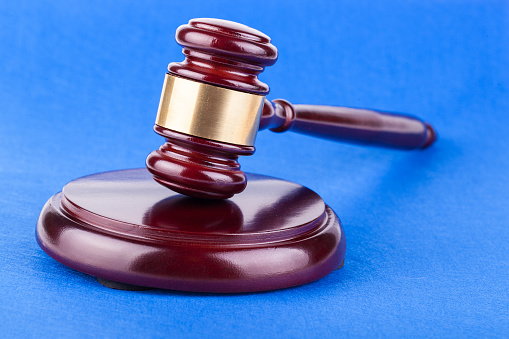 The New Jersey Assembly Telecommunications and Utilities Committee has approved an amendment to offshore wind legislation to require the New Jersey Board of Public Utilities (BPU) to open a window for soliciting new proposals for Fishermen's Energy's 25 MW pilot project off the coast of Atlantic City.
The amendment was made to Section 4 of the Offshore Wind Economic Development Act (OWEDA). It is expected that the full Assembly and Senate will pass the bill by year-end.
According to Fishermen's Energy, its proposed $200 million demonstration project will create almost 500 jobs and inject more than $150 million into New Jersey's economy. However, the BPU has raised a number of objections with the project since the developer submitted the application in 2011.
Last year, the BPU rejected the application for several reasons, including concerns about the project's economic and technological viability, the cost of the electricity it would produce, and whether the project would produce a net benefit under the OWEDA statute.
Most recently, the BPU noted Fishermen's frequent switching of wind turbine suppliers. Last month, in an effort to appease the regulators, Fishermen's announced that it would be using only Siemens' 4 MW towers.
Paul Gallagher, chief operating officer of of Fishermen's Energy, says, "We are pleased to have continued legislative support for offshore wind. In light of today's federal government auction for offshore wind development rights, it is clear that offshore wind will be coming to New Jersey sooner or later. With this legislation, New Jersey is again positioned to take advantage of its leadership role in offshore wind and garner the economic development benefits of being a leader."
He continues, "Some may ask, "Why proceed with a demonstration-scale project if the development of commercial projects is finally getting started?' To many of us in the industry, it is clear that these commercial-scale projects are several years away from completion. That leaves ample time to learn from a small project and save a lot on the commercial-scale projects. In fact, with large projects moving forward, it is all the more important that New Jersey and its stakeholders have the opportunity to learn from a demonstration project."
Chris Wissemann, CEO of Fishermen's Energy, adds, "We look forward to working constructively with the BPU to successfully launch offshore wind in New Jersey. The Atlantic City project has been reconfigured to utilize proven Siemens turbines and traditional project financing specifically to address the issues raised by the New Jersey Board of Public Utilities."