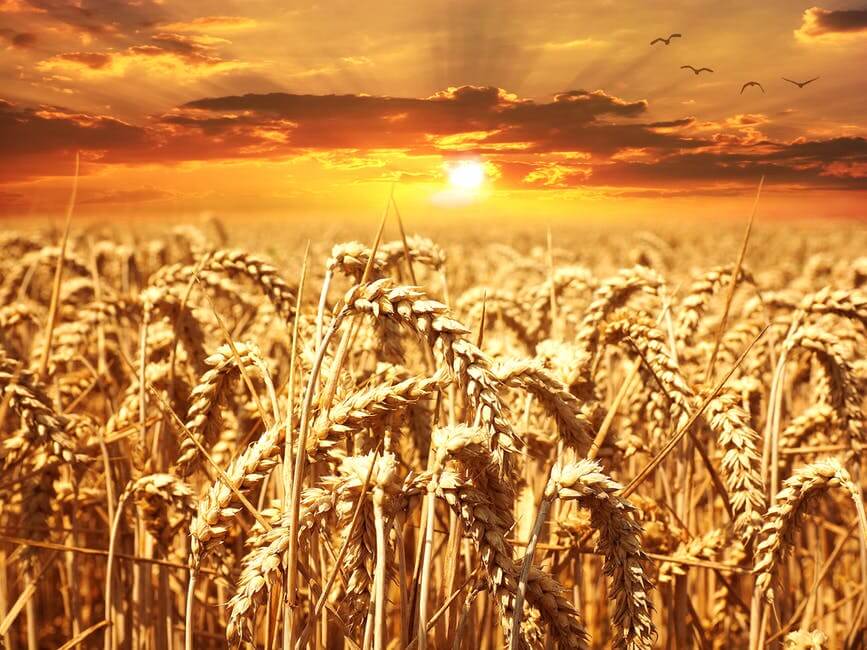 Once NextEra's Sholes wind facility comes online in Wayne County, Neb., the Omaha Public Power District (OPPD) estimates that approximately 40% of its power generation will come from renewable energy sources.
Scheduled to become operational in December 2019, the 160 MW wind farm is being built by a subsidiary of NextEra Energy Resources.
Under a 20-year agreement, OPPD will purchase 100% of the facility's power. Construction is slated to begin in March 2019.
Serving approximately 820,000 people in Nebraska, the OPPD is a publicly owned, business-managed electric utility governed by an elected board of eight directors. Currently, the majority of the utility's power comes from two baseload power plants: North Omaha Station and Nebraska City Station.
OPPD also purchases power from the 400 MW Grande Prairie Wind Farm. At a recent board meeting, Tim Burke, OPPD's president and CEO, discussed the company's plans to pursue more renewables in the future.