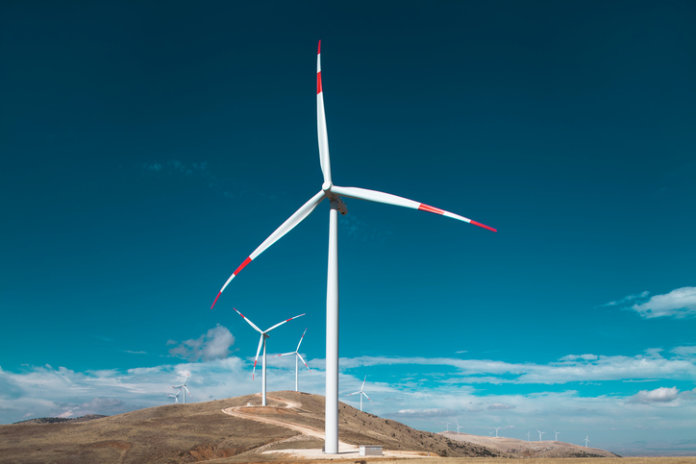 To accelerate its growth in renewable energy, Nexans, a global cabling solutions company based in France, has acquired a controlling interest in BE CableCon, a Denmark-based manufacturer and supplier of cable kits for wind turbines.
BE CableCon was founded in Viborg, Denmark, in 2007. It designs, engineers and manufactures cable kits that enable wind turbine companies to simplify the installation of the power, control and communication cable systems within their towers and nacelles. The company's kitting range covers low-voltage and medium-voltage applications, including connectors, pre-connected and pre-assembled cable kits, and customized packing forready-to-install kits.
Klaus Moller, CEO of BE CableCon, will head the new Nexans subsidiary company.
He says, "Joining the Nexans Group, with its expertise in cable production and global footprint, will provide the ideal platform to take our business to the next level. We look forward to expanding beyond northern Europe to work with global OEMs, as well as addressing new markets in the North American and Asia-Pacific regions."
Alain Robic, Nexans' vice president of industry solutions and projects, adds, "We have developed an excellent working relationship with BE CableCon as a subcontractor for our own kitting projects. Bringing them into the Nexans Group is a key step in our strategy to take greater control of critical elements within the value chain so that we can offer customers a complete engineered connection system. In addition to wind turbines, we will now be able to develop new growth opportunities for cable-kitting solutions in other industry segments."