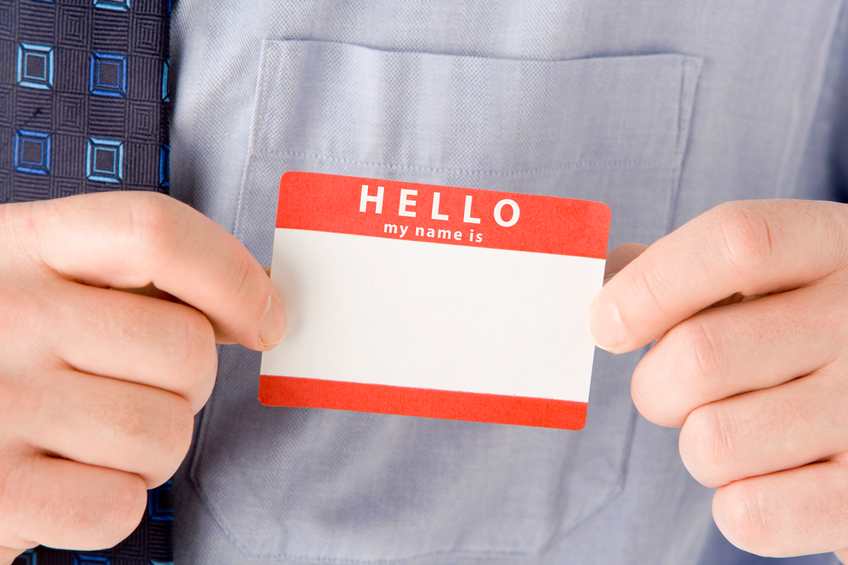 As part of a move to boost the renewables industry, London-based SmartestEnergy will be issuing 500 countries what it says are the U.K.'s first energy labels that specify the source and carbon content of the clean electricity the companies buy.
Construction products provider Saint-Gobain UK, sustainable building company Willmott Dixon and the University of London are among the businesses that will receive labels tracing every megawatt they use to its source of origin. In turn, says SmartestEnergy, the entities will be able to report the exact carbon footprint of the power they use and their contribution to meeting U.K. climate targets.
SmartestEnergy says it is able to produce the energy labels because of the work it has done with the Carbon Trust. Every megawatt-hour supplied is backed with an origin certificate, which is tracked and allocated in an emissions factor model that has been certified by the Carbon Trust to be compliant with the Greenhouse Gas Protocol Product Standard.
"We have been working with SmartestEnergy for the past two years and are very supportive of their continued efforts to provide clarity around 100 percent renewable electricity," said Hugh Jones, managing director advisory from the Carbon Trust. "Businesses have an important role to play in ensuring the U.K. meets its carbon-reduction targets, and it is initiatives like this that are helping to empower businesses to choose renewable power."
SmartestEnergy says it developed the Energy Labels in response to a call from the Aldersgate Group for clear labeling of the carbon content of electricity.